ABI Inches Back Into Positive Territory in April
May 23, 2019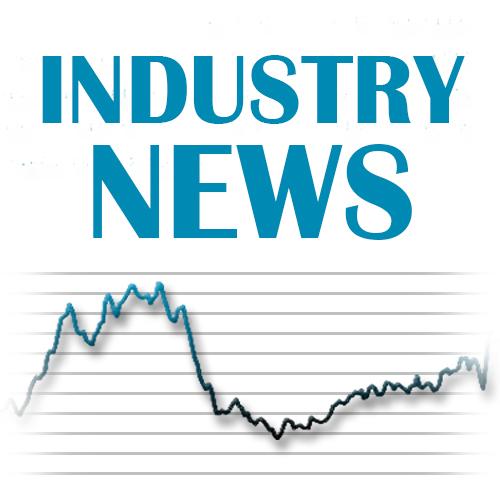 Billings Increased Slightly Last Month
---
After dropping 2.5 points in March, the ABI rebounded by 2.7 points to land at 50.5 for the month of April.
"In contrast to 2018, conditions throughout the construction sector recently have become more unsettled," said AIA Chief Economist Kermit Baker.
The project inquiries and design contracts indexes made small gains of 1.1 and 1.3 points, landing at 60.9 and 52.1 respectively.
Baker added, "Though we may not be at a critical inflection point, the next several months of billing data will be indicative of the health of the industry going into 2020."