Architecture Billings Index Continues Upward March
June 22, 2017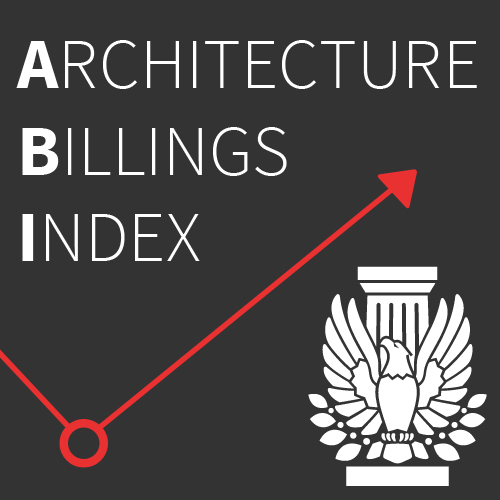 The Architecture Billings Index showed an increase in billings for the fourth consecutive month, bringing another boost in optimism to the architecture and construction industries.
The Index, reported by the American Institute of Architects, came in at 53 for May, up from April's reading of 50.9.
Any score above 50 indicates an increase in billings for design services. In other good news, the new projects inquiry sub-index registered a 62.4, up from April's 60.2, and the new design contracts sub-index scored a 54.8, showing a bump from April's 50.9.
AIA Chief Economist Kermit Baker, Hon. AIA, PhD, put the numbers into perspective, saying, "The fact that the data surrounding both new project inquiries and design contracts have remained positive every month this year, while reaching their highest scores for the year, is a good indication that both the architecture and construction sectors will remain healthy for the foreseeable future. This growth hasn't been an overnight escalation, but rather a steady, stable increase."
May's regional averages came in at south, 56.1; west, 52.3; Midwest, 50.4; and northeast, 46.5. And the sector index breakdown was as follows: mixed practice, 55.8; multi-family residential, 51.3; commercial / industrial, 51.2; and institutional, 51.2.