Architecture Billings Positive But Slow in October
November 16, 2018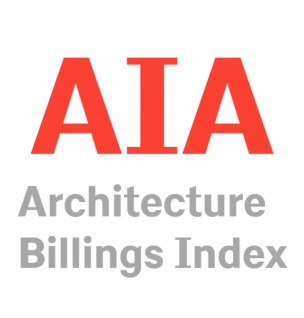 Southern Billings Decline After Hurricanes
---
Growth remained positive overall in October, though billings continued to slow.
The Architecture Billings Index (ABI) score for October was 50.4, down .7 points from 51.1 in September. Any score above 50 indicates growth in billings.
"The effects of the 2018 hurricane season are the probable cause of the temporary contraction in billings in the Southern region," said American Institute of Architects Chief Economist Kermit Baker, Hon. AIA, PhD.
The project inquiry index was 58.6, down slightly from the previous month's score of 58.8. The design contracts index decreased from 54.1 to 52.8.
Baker added "This decrease in demand for design services is limited, and the region should rebound over the next several months."