Architecture Billings Soften in June
July 17, 2019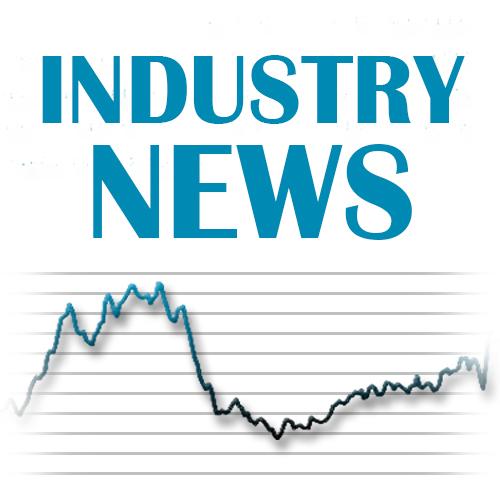 ABI: 10-Month & 10-Year Lows in June
---
The Architecture Billings Index dropped 1.1 point, moving from 50.2 to 49.1 for the month of June. A score below 50 indicates a decrease in billings.
"With billings declining or flat for the last five months, it appears that we are settling in for a period of soft demand for design services," said AIA Chief Economist Kermit Baker, PhD, Hon. AIA.
The project inquiries index decreased from 56.2 to 52.8; the design contracts index lost only 0.6 points, landing at 50.3.
Baker added, "With the new design contracts score reaching a 10-month low and the project inquiries score hitting a 10-year low, work in the pipeline may start to get worked off, despite current robust backlogs."