Billings Growth Strong in January
February 20, 2019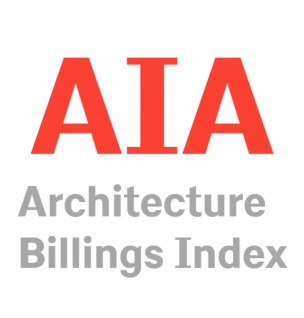 ABI Starts the Year Strong
---
The Architecture Billings Index score for January was 55.3, rising 4.3 points from the revised December score of 51.0.
"The government shutdown affected architecture firms but doesn't appear to have created a slowdown in the profession," said American Institute of Architects Chief Economist Kermit Baker.
The project inquiry index was 59.6. The design contracts index was 53.8.
Baker added, "While AIA did hear from a few firms that were experiencing significant cash flow issues due to the shutdown, the data suggests that the majority of firms had no long-term impact."