Dodge Momentum Index Up in July
August 7, 2020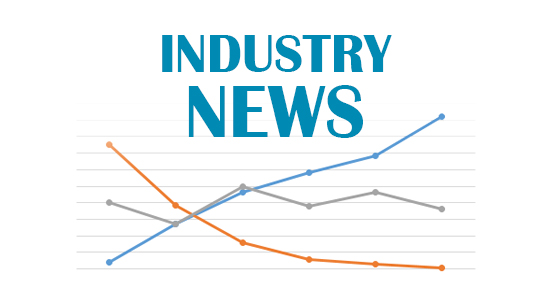 DMI Increases for First Time in 2020
The Dodge Momentum Index rose by 3.4% in July, scoring 124.7. This was up from the revised June reading of 120.5.
The commercial component of the index was up 5.3% while the institutional component remained unchanged from June.
Dodge Data & Analytics attributed most of this year's decline to the month of April when businesses were shut down across the country due to the COVID-19 pandemic.
"The pullback has largely come from institutional planning, rather than commercial plans. State and local government revenues have been squeezed as declines in economic activity have led to a drop in tax revenue just as costs related to the pandemic have skyrocketed. The institutional component is currently 28% below its December 2019 peak and 21% lower than its year ago level. Commercial planning is down 13% from its January 2020 peak, but is actually 1% higher than its year-ago level."