Dodge Momentum Index Moves Up in November
December 10, 2019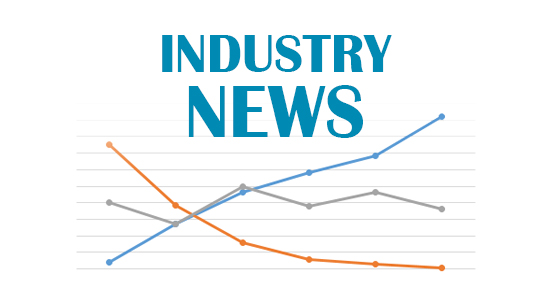 Institutional Planning Gains 6.5% in November
The Dodge Momentum Index increased 2.9% in November, scoring 155.3. This was a 4.4 point gain from the revised October score of 150.9.
The gain was led by a 6.5% increase in institutional planning while commercial activity moved 0.7% higher.
Dodge Data & Analytics continues to expect construction activity to ease next year based on how the index is trending, but does not expect activity to crater.