DMI Retracts for Second Consecutive Month
March 9, 2020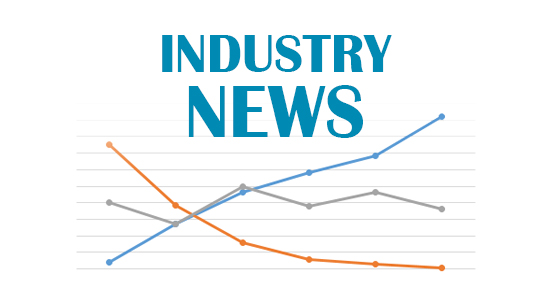 Both DMI Components Down in February
The Dodge Momentum Index dropped by 1.8% in February, scoring 148.7. This was a loss of 2.7 points from the revised January score of 151.4.
Both the commercial and institutional components were down at 2.1% and 1.2% respectively.
From a year-over-year perspective, commercial planning was 20% higher than last February. Dodge Data & Analytics views this as an indication that construction activity should stay close to its 2020 highs.