Dodge Momentum Index Drops in February
March 8, 2019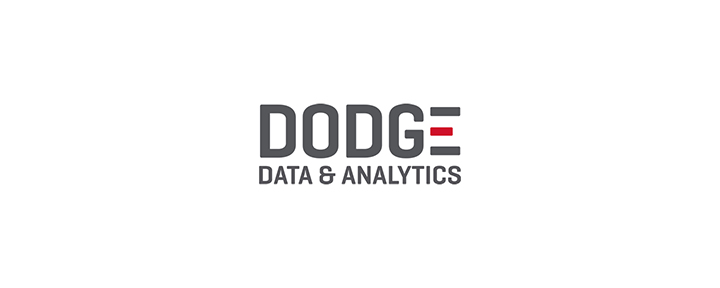 Activity Expected to Soften This Year
---
After losing ground in December only to largely reverse those losses the following month, the DMI dipped again in the second month of 2019.
The February score was 146.9, down 4.4% from the revised January score of 153.6.
Both the commercial and institutional components were down in February, by 3.4% and 5.9% respectively.