Dodge Momentum Index Lowers in December
January 9, 2019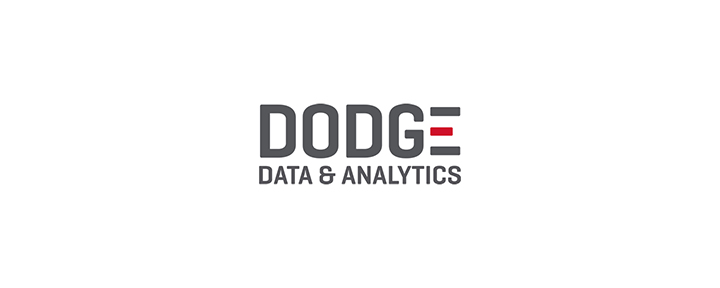 Year Closes with Drop in Commercial Planning
---
The Dodge Momentum Index was 151.9 in December, dropping 4.9% from the revised November reading of 159.7.
The decline was led by commercial activity, which dropped 7.6% from 176.1 to 162.7. Institutional activity was down 0.7% with a score of 138.5.
Despite the lower December score, the DMI gained 4.3% overall in 2018.