Experts Forecast Increase in 2018 Construction Starts
November 10, 2017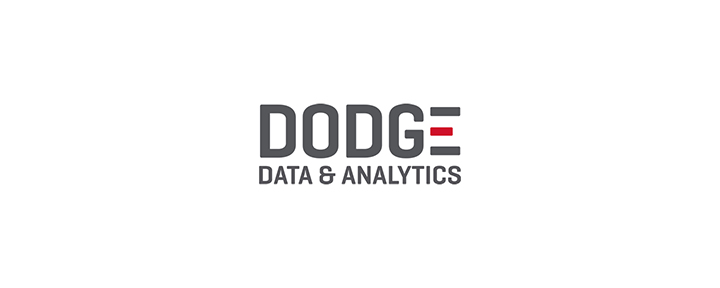 Dodge Construction outlook for 2018 looking good!
---
Total U.S. construction starts for the coming year will increase 3 percent to $765 billion, according to the 2018 forecast provided by Dodge Data & Analytics.
The information was contained in the organization's 2018 Dodge Construction Outlook, an annual tool for industry business planning.
"The U.S. construction industry has moved into a mature state of expansion," said Robert Murray, chief economist for Dodge Data & Analytics.
By sector, the forecast says:
• Commercial building will increase 2 percent, following a 3 percent gain in 2017. Both numbers reflect deceleration following 2016's 21 percent jump. Specifically, Dodge foresees growth in office construction spurred by broad development efforts in downtown markets. Warehouse construction should grow, too, supported by greater demand related to e-commerce.
• Institutional building will hike 3 percent, coming on the heels of this year's 14 percent jump. The passage of recent school construction bond measures suggest an increase in the construction of educational facilities.
• Manufacturing plant construction will see a drop of 1 percent, following this year's 27 percent leap related to several large petrochemical projects.
Murray elaborated on Dodge's forecast, saying, "For 2018, there are several positive factors which suggest that the construction expansion has further room to proceed. The U.S. economy next year is anticipated to see moderate job growth. Long term interest rates may see some upward movement but not substantially."
He added, "Two areas of uncertainty relate to whether tax reform and a federal infrastructure program get passed, with their potential to lift investment. Overall, the year 2018 is likely to show some construction project types register gains while other project types settle back, with the end result being a 3 percent increase for total construction starts."
Dodge calls itself North America's leading provider of analytics and software-based workflow integration solutions for the construction industry. It also compiles the monthly Dodge Momentum Index.