Factory Finds New Life Thanks In Part To Graham
October 27, 2016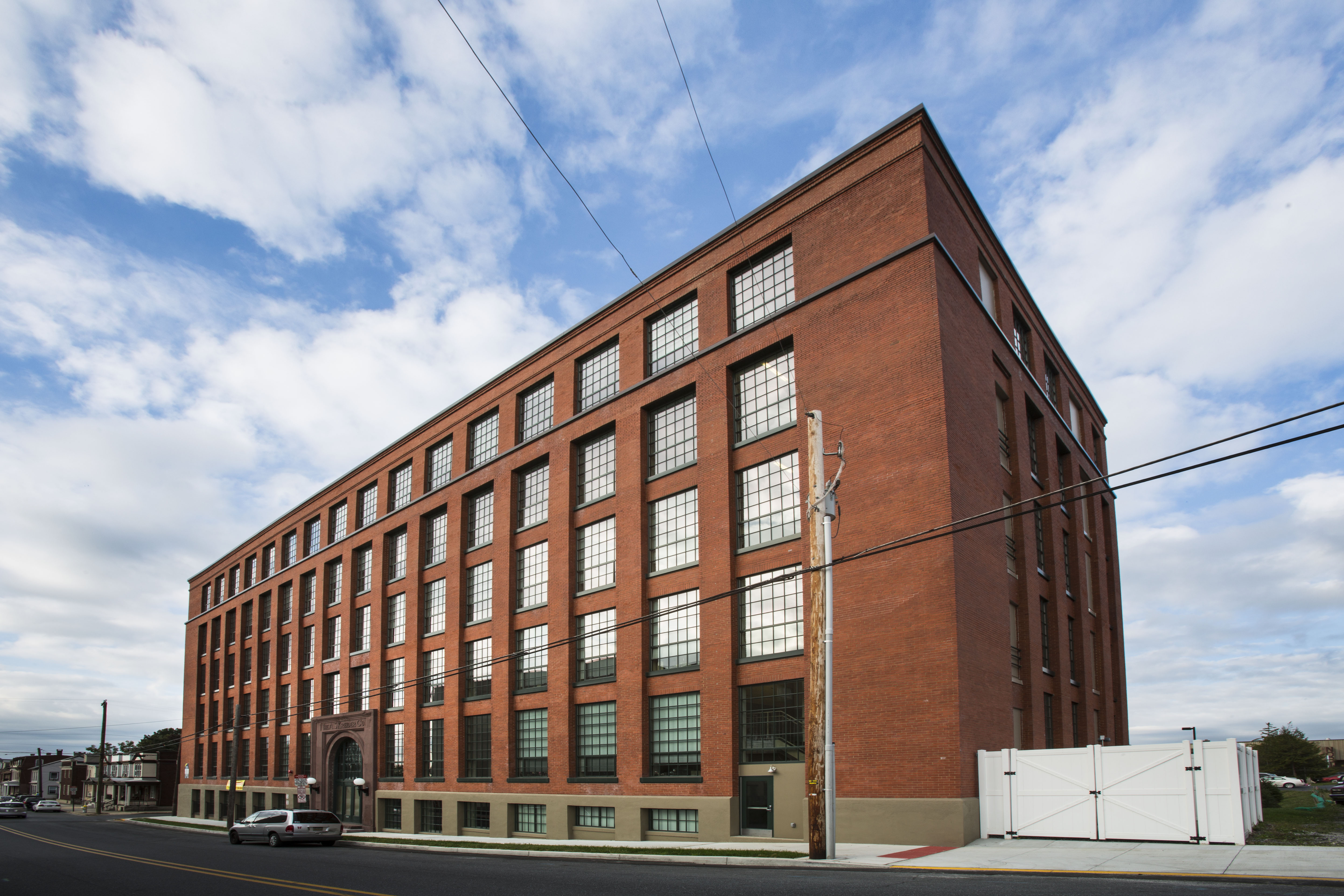 At one time, A.S. Kreider Shoes was the world's largest manufacturer of children's and toddlers' shoes. And one of its main production facilities was the A.S. Kreider Shoe Factory in Lebanon, PA.
When overseas competition forced the company to close its doors in the 1950s, the building became home to a garment manufacturer and then other tenants before being abandoned to the elements.
During a ceremony marking the building's rebirth, David Cooper, one of two principal owners of Woda, an Ohio-based development company, said, "If you saw the building then, it was in pretty rough shape, but it kind of had the bones that looked like it could become something."
Now nearly 100 years old, the building has indeed become something – something new and exciting – and Graham was part of the project.
The building recently reopened as Kreider Commons, an apartment complex featuring 50 one- and two-bedroom apartments for seniors with low to moderate incomes.  More than 200 of Graham's SR6700 steel replication windows helped to bring the project home.
Although the windows varied in size, they shared one characteristic: They were big. "Not a lot of companies can make those larger windows like we do. But for us, it's kind of our bread and butter," said Nick Irwin, Graham sales rep.
Graham contributed to the owner's pursuit of LEED BD+C certification by virtue of the recycled content in its aluminum windows and its location within 500 miles of the jobsite.
Kinsley Construction, York, PA, served as general contractor on the project and Marks, Thomas Architects, of Baltimore, was the architectural firm. Longtime Graham partner Hershocks, of Harrisburg, PA, was the window contractor.