Glass-Maker Guardian Industries Acquired by Koch Industries
November 22, 2016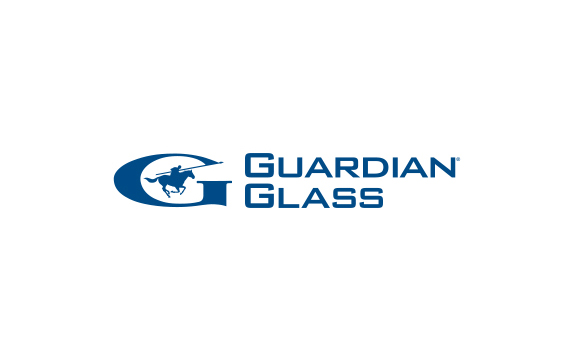 Monday's acquisition of Guardian Industries Corp. by KGIC Merger Corp., a wholly owned subsidiary of Koch Industries, portends well for the industry.
Michael Collins, managing director with Building Industry Advisors LLC in Chicago, told the US Glass News Network that the deal is a very positive sign for the glass industry.
"First, while the Koch brothers may not be household names to the same extent as Warren Buffett, their moves are watched every bit as closely by the financial community," he said. "A very wealthy family with the means to invest in literally any asset class or industry in the world has chosen to make a large follow-on bet in the North American glass industry. That represents a noteworthy prediction of continuing success for this segment.
"Also, Koch Industries is an organization with access to vast amounts of capital, making them a great candidate to fund future investments in plants and improvements that can address the current bottleneck in the glass industry."
He concluded, "The bet is an overwhelmingly positive sign for the glass industry."
Guardian Industries Corporation is one of Graham's many suppliers of glass.