Glass Shortage Having an Impact on Construction
September 25, 2015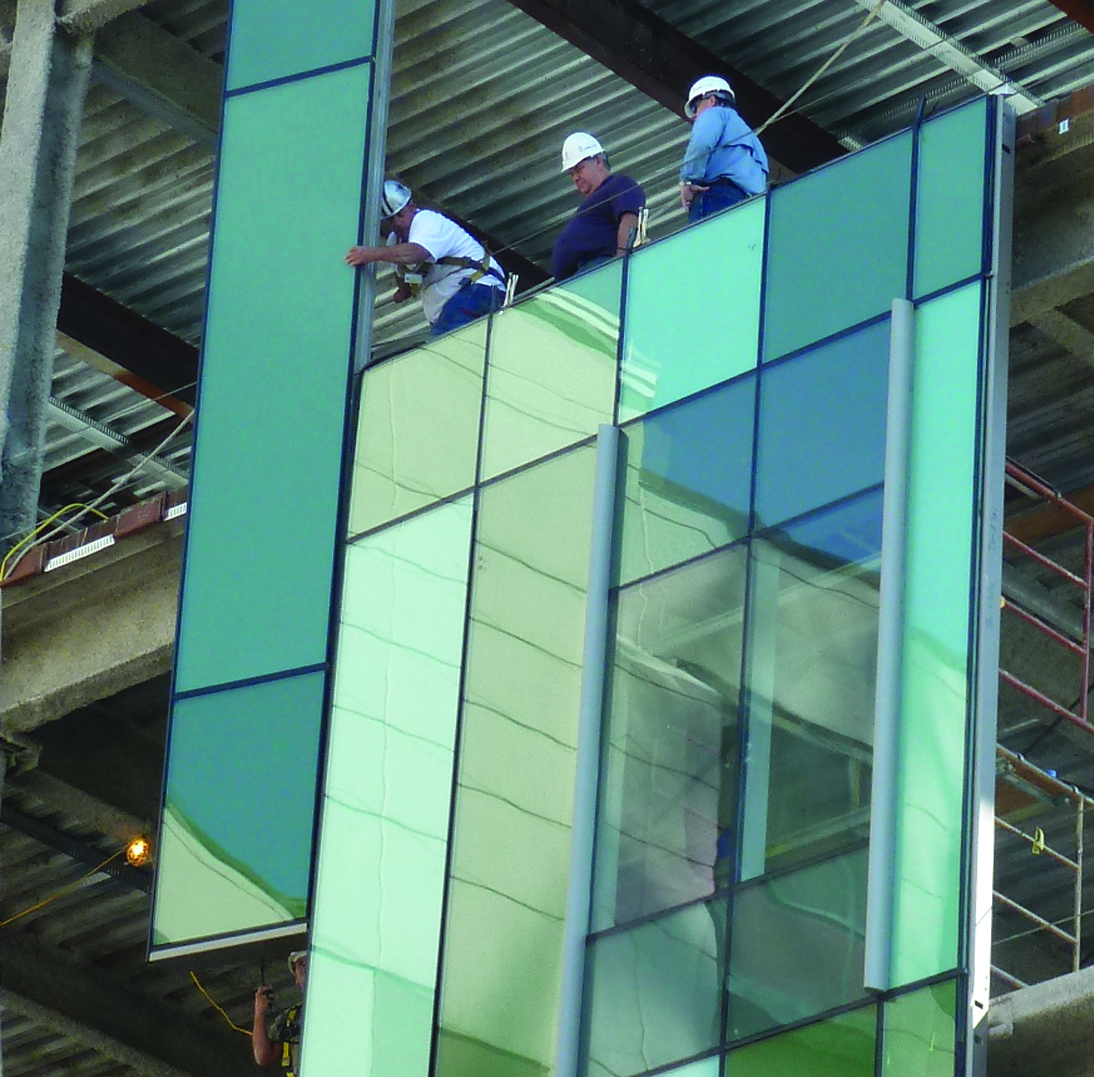 The increasingly frequent online references – "capacity constraints" … "pinch in supply" … "not enough to go around" – all refer to the same thing: the glass shortage that is throwing wrenches into construction plans and supplier intentions nationwide.
The shortage is the result of two key factors.
As Graham Architectural Products' Director of Marketing and Project Management Jim Eisenbeis told US Glass Magazine in a September, 2015, article, the non-residential construction market "has really heated up."
Meanwhile, The Wall Street Journal's Jason Bellini told Here and Now's Meghna Chakrabarti, "Demand is soaring but glass manufacturers and the fabricators, they just simply can't keep up. That's because many glass makers mothballed their operations between 2008 and 2009 during the recession when building and construction really, really dampered down. There just wasn't much need of glass, so they shut down these factories. And starting them back up again is really expensive and takes a really long time."
So even though, according to the U.S. Commerce Department, construction spending is at its highest level in more than seven years, more and more projects are being delayed by the glass producers' inability to keep pace.
While there isn't a whole lot that can be done, Eisenbeis told US Glass that Graham is keeping relationships strong by maintaining good lines of communication with its customers and trying to clearly and responsibly manage expectations.