Good Times Continue for U.S. Architecture Firms
July 20, 2017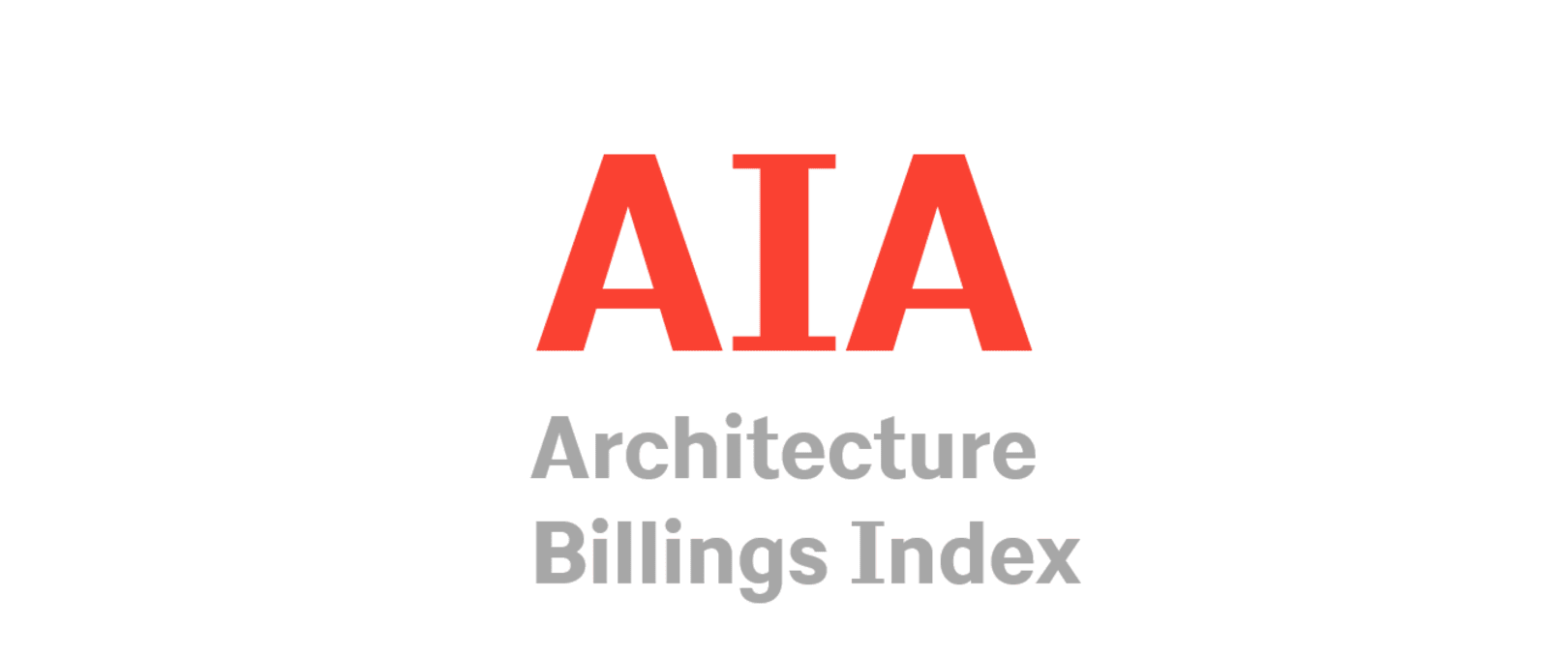 In news that bodes well for the construction industry, U.S. architecture firms enjoyed a fifth consecutive month of increased demand for design services in June.
June's reading of the Architecture Billings Index (ABI), a leading economic indicator of construction activity, came in at 54.2, up from May's 53.0 and April's 50.9. Any score above 50 indicates an increase in billings.
The ABI reflects the approximate nine-to-12-month lead time between architectural billings and construction spending.
Both the institutional and commercial/industrial indexes advanced in June, with the institutional sector rising to 52.6 from 51.2 in May, and the commercial/industrial sector climbing from 51.2 in May to 52.1 in June.
"So far this year, new activity coming into architecture firms has generally exceeded their ability to complete ongoing projects," said AIA Chief Economist Kermit Baker, Hon. AIA, PhD. "Now, firms seem to be ramping up enough to manage these growing workloads."