Graham Adds Three, Promotes One
May 2, 2017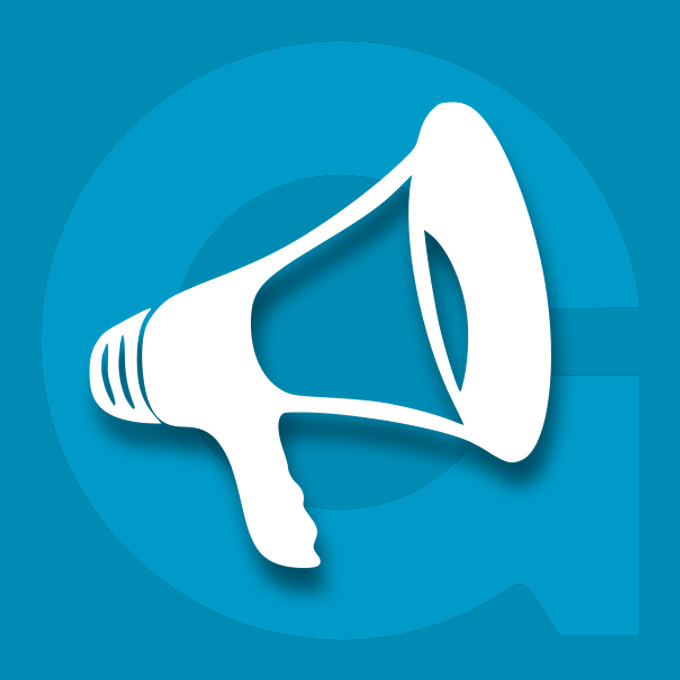 Graham Architectural Products (GAP) announces a promotion and two new hires, and Graham's Curtain Wall Solutions division announces another hiring.
Derek Ober has been promoted to project manager at GAP, while Taylor Graby has been hired as assistant project manager and Haley Krebs has joined the company as project documentation coordinator. Meanwhile, Graham Curtain Wall announces the hiring of Bert Beals as AutoCAD technician.
Derek joined GAP in March of 2016 as a project documentation coordinator and most recently worked as an assistant project manager.  He is a 2015 graduate of West Chester University, where he earned a bachelor of science in marketing.
Taylor's main responsibilities are to provide support for our project management team, responding to customer inquiries regarding price, delivery and order status, entering parts orders, scheduling deliveries and generally providing solutions for GAP customers.
He comes to GAP from Union League Golf Club at Torresdale, PA, where he worked as an outside operations professional.  Prior to that, Taylor served as an intern at the same location, and before that as an intern at the Sunset Ridge Golf and Country Club, near Chicago, Illinois.
Taylor received a bachelor of science in business administration from Methodist University with a concentration in professional golf management.
Haley will be counted on to offer the project management team administrative support and coordination of project submittal documentation and samples. In addition, she will assist with marketing communications and other marketing efforts.
Previously, she worked as a public relations assistant for Roda Creative Services and prior to that as a communications and public relations intern.
She received her bachelor's degree in communication arts from Pennsylvania State University with a concentration in business marketing.
Bert is responsible for designing project specific custom window, curtain wall, sunshade, and storefront products for both new construction and the replacement market.
He previously worked at Riverside Engineering & Design as CAD technician.
An honors graduate of the University of Wisconsin – Milwaukee, Bert received his bachelor of science in architectural studies. He was also a high honors graduate from Gogebic Community College, Ironwood, Michigan, with an associate/applied science degree in computer aided design.