Graham Curtain Wall Solutions Announces Promotion, New Hire
March 9, 2017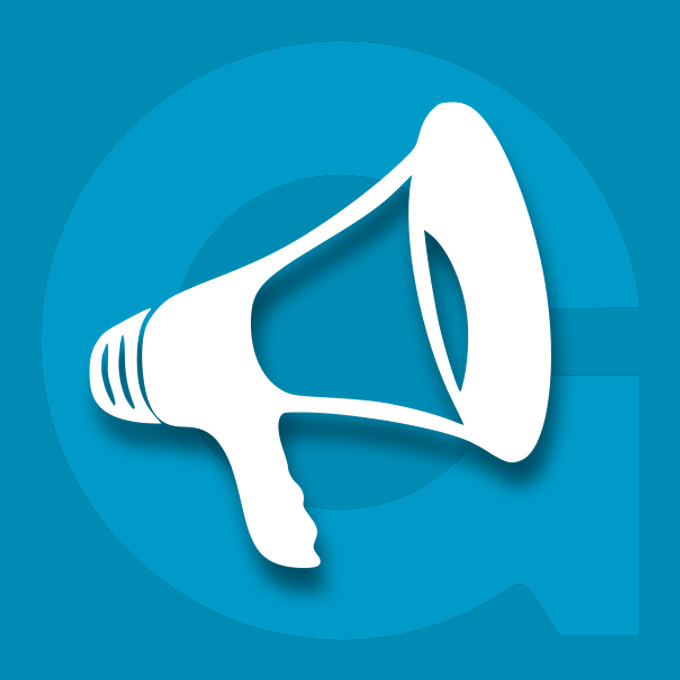 Graham Curtain Wall Solutions is pleased to announce the promotion of Ken Schmidtchen to operations manager and the hiring of Steve Jorgensen as project manager.
Ken, who began his employment with Graham as engineering manager in May, 2015, will continue to preside over the Engineering Department. Additionally, his duties will include project management and plant operations; specifically managing, directing, planning, and leading both areas to ensure smooth operation.
Ken received his BS in mechanical engineering from Rensselaer Polytechnic Institute, Troy, New York.
As project manager, Steve Jorgensen will be the company point of contact with the customer and the project team. His responsibilities include managing all aspects of the project from execution of the contract to the close-out, ensuring customer needs are met and that each project is completed successfully within given deadlines and budget.
Prior to joining Graham, Steve worked at Fluor/Westinghouse's Vogtle Nuclear Plant, where he tracked material, schedules and progress, procured material and equipment, and was responsible for managing and tracking tool and equipment budgets.  He has also worked at Thermo Fisher Scientific and at Weather Shield Windows and Doors.