Graham's Bill Wilder Addresses Window Symposium
July 7, 2016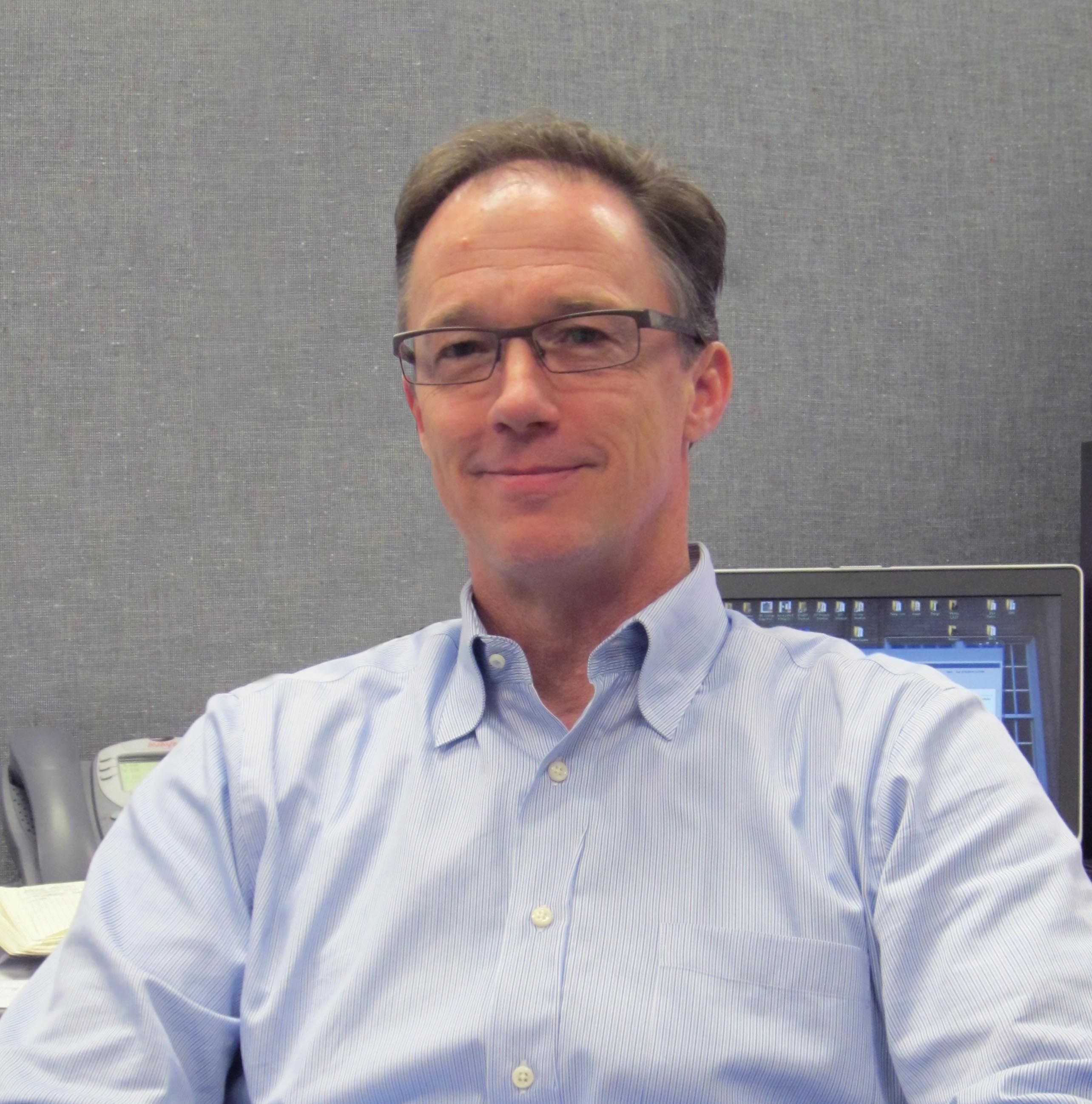 Bill Wilder, Graham Architectural Product's director of technical sales and a recognized expert on historic window replication, recently served as a guest speaker at the Traditional Building Conference Series Windows Symposium at the Chicago History Museum.
The Traditional Building Conference Series Windows Symposium features two days of demonstrations, discussions and direction about working with windows – historic, old and new, traditional, and mid-century modern.
Wilder also was one of many professionals, including experts from the National Park Service, on hand to answer technical questions and aid attendees in their search for hard-to-find skills and products.
Attending architects were able to earn credits and designations in a number of different areas.
This marked the third time that Wilder has addressed the annual symposium. This year, he discussed the capabilities and use of aluminum windows in historic buildings, and how consultants or architects can specify and put together documents to ensure the historic intent is met by potential suppliers.