Graham's GT6200 SL Named One Of 2016's Top Products
January 18, 2017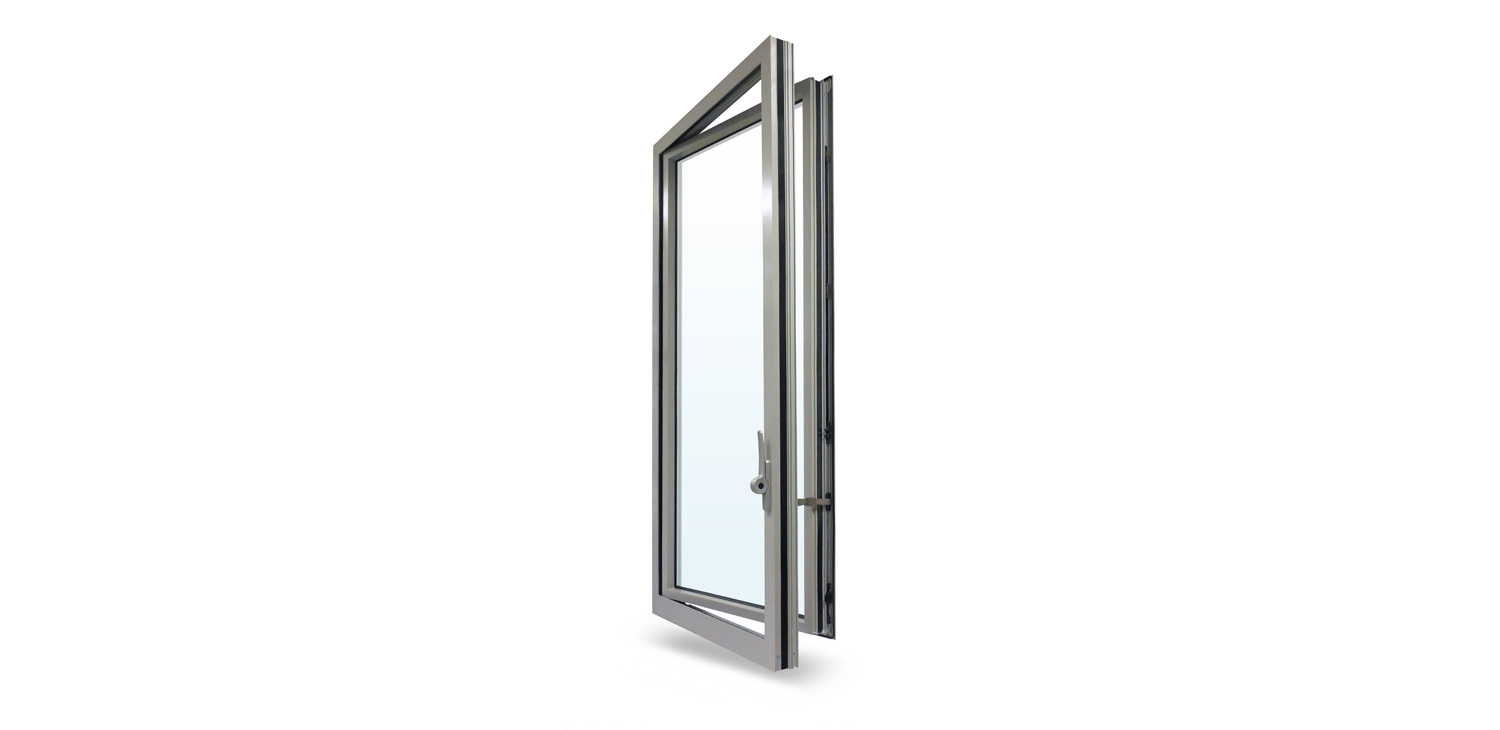 In its most recent edition, retrofit magazine highlights the 50 products that received the most reader inquiries during the past year.
Among them is Graham's GT6200 SL, an outswing casement window with unique single-lever hardware designed to meet minimal operating force and limited motion requirements, as required by AAMA 513-12 (less than 5 lbs. operational force).
The GT6200 SL's single-point, multi-functioning handle allows locking, unlocking, opening and closing with minimal force, while also serving as a limit device. As part of the GT6200 Series, this new product features Euro-Groove design, dual color (two-tone) capability and a polyamide strut thermal break system for superior U-values.
"I'm pleased that the GT6200 SL has generated a great deal of reader interest," said Bruce Croak, Graham's marketing manager. "It brings an innovative method of easy operability to accessible spaces, one that's created a large interest from our customers."
View the entire list here.