Growth Slows in February, Remains Positive
March 21, 2019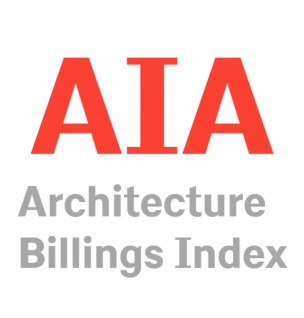 ABI Pulls Back in February
---
The Architecture Billings Index score for February was 50.3, losing 5 points from the January score of 55.3.
"Overall business conditions at architecture firms across the country have remained generally healthy," said American Institute of Architects Chief Economist Kermit Baker, Hon. AIA, PhD.
The project inquiry index was 59.8. The design contracts index was 53.1. Neither moved a full point from their January scores.
Baker added, "firms in the south recorded continued strong design activity, likely reflecting a healthy regional economy and ongoing rebuilding from the catastrophic 2018 hurricane season."