High End Apartment Complex Features Graham Windows
July 7, 2017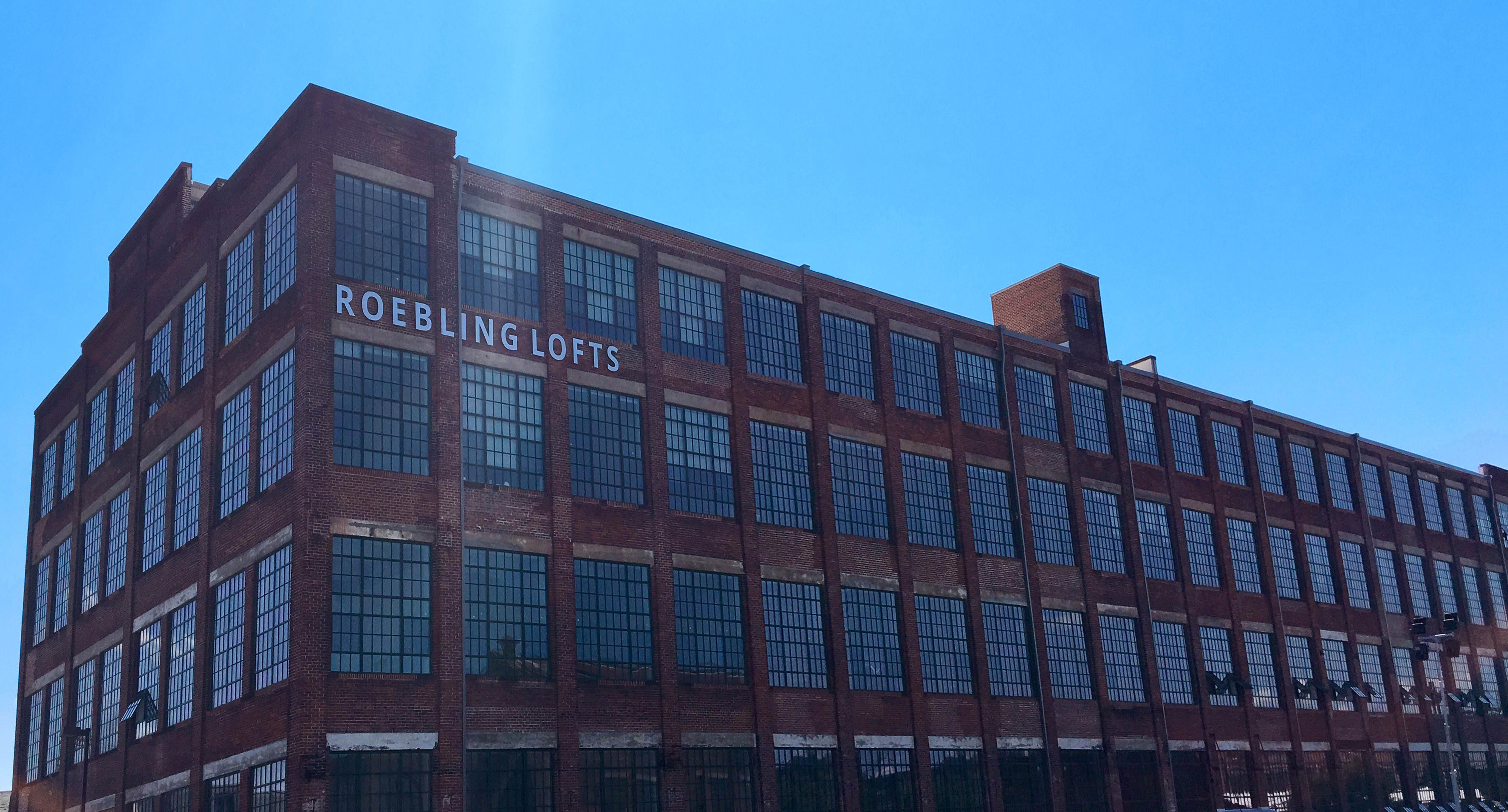 Roebling Lofts, erected in 1917, is the former home of the Clark Street Rope Shop, one of seven buildings that once comprised John A. Roebling's Sons Company. Through his company, Roebling, the designer of the Brooklyn Bridge, supplied steel wire used in the Golden Gate Bridge, as well as other applications, such as The Spirit of St. Louis, the plane Charles Lindbergh flew in the first solo, non-stop trans-Atlantic flight.
Now, the structure has taken flight again as a multi-family residential apartment building, featuring 138 one- and two-bedroom apartments and 1,141 of Graham's SR6700 windows with the floating vent. Some of the windows are as large as 11 feet by 14 feet.
"Not many people have one of those in their living room so it's pretty amazing," David Henderson, an architect and a partner at HHG, the developer, told trentonian.com.
The restoration to the former factory building goes beyond beauty. According to the same site, both New Jersey Gov. Chris Christie and Trenton Mayor Eric Jackson have suggested the building "will transform Trenton."
Graham Sales Rep Nick Irwin said the job went smoothly, earning National Park Service approvals along the way.
"You look at the drawings for months and years, and imagine it," Henderson added. "I have to say in the case of this project, the result is better than I imagined."
To find out more about the Graham products used on this project, contact Bruce Croak, Graham's marketing manager.