Honoring our Veterans
November 11, 2016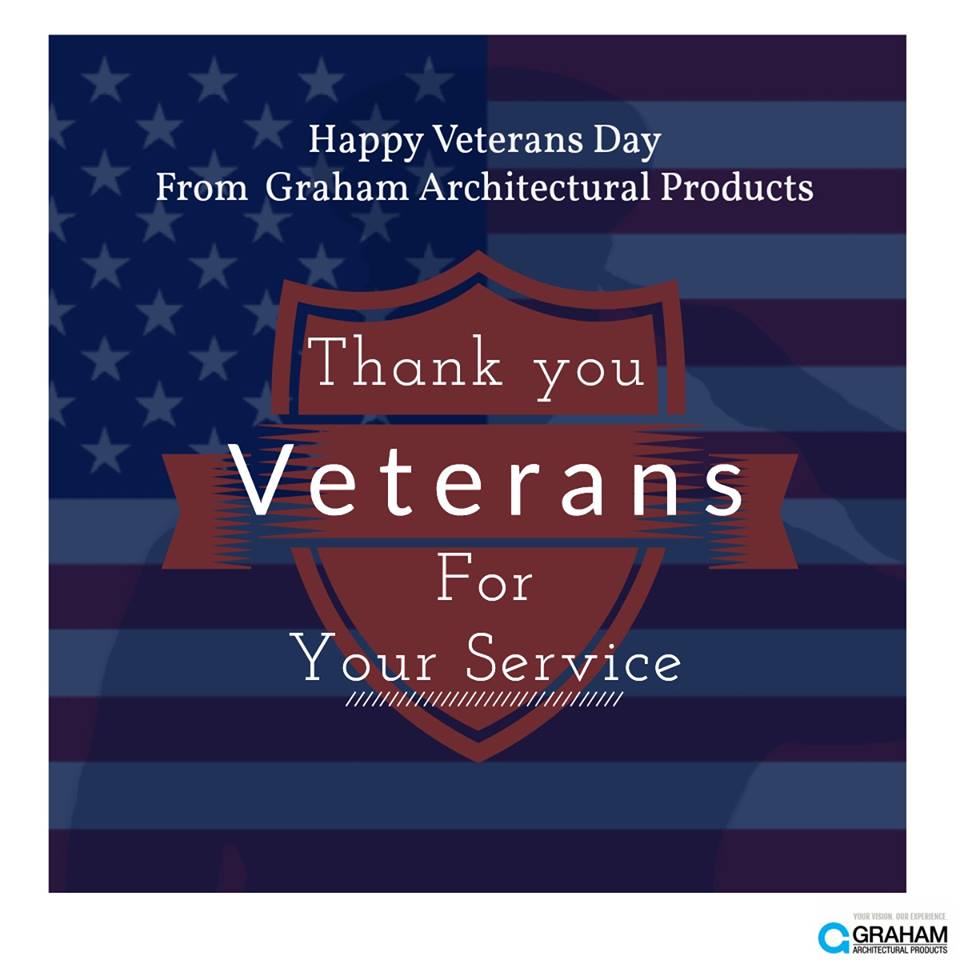 Thank you for your service!
Graham is proud of all the Veterans who are part of our team. We owe you our respect and gratitude.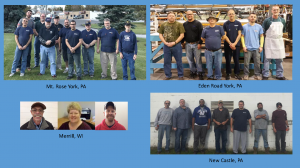 Click on image to enlarge
Top Left Photo (Mt. Rose):
From left to right – Ken Kyle, Derrick Girouard, Ben Myers, Bob McKeel, Rick Paul, Michael Heiland, John Herbst, Brent Henshaw, Doug Sloat and Ron Mong. Not pictured Joel Gibson and Steve Kramer.
Top Right Photo (Eden Road):
From left to right – Leo Walters, Hugo Marquez, Gregg Shirey, Robbee Gundry, Jeremy Fry and Terry Collins.
Bottom Left Photo (Merrill):
From left to right – John Mooneyham, Julie Kruegar and Perry Mattson.
Bottom Right Photo (New Castle):
From left to right – Dom Rispoli, Ross Mellott, Nicholas Johnson, Robert Fair, Larry Avery, Pete Caravella and Lance Fustos.