Hurricane Impact Windows
September 1, 2021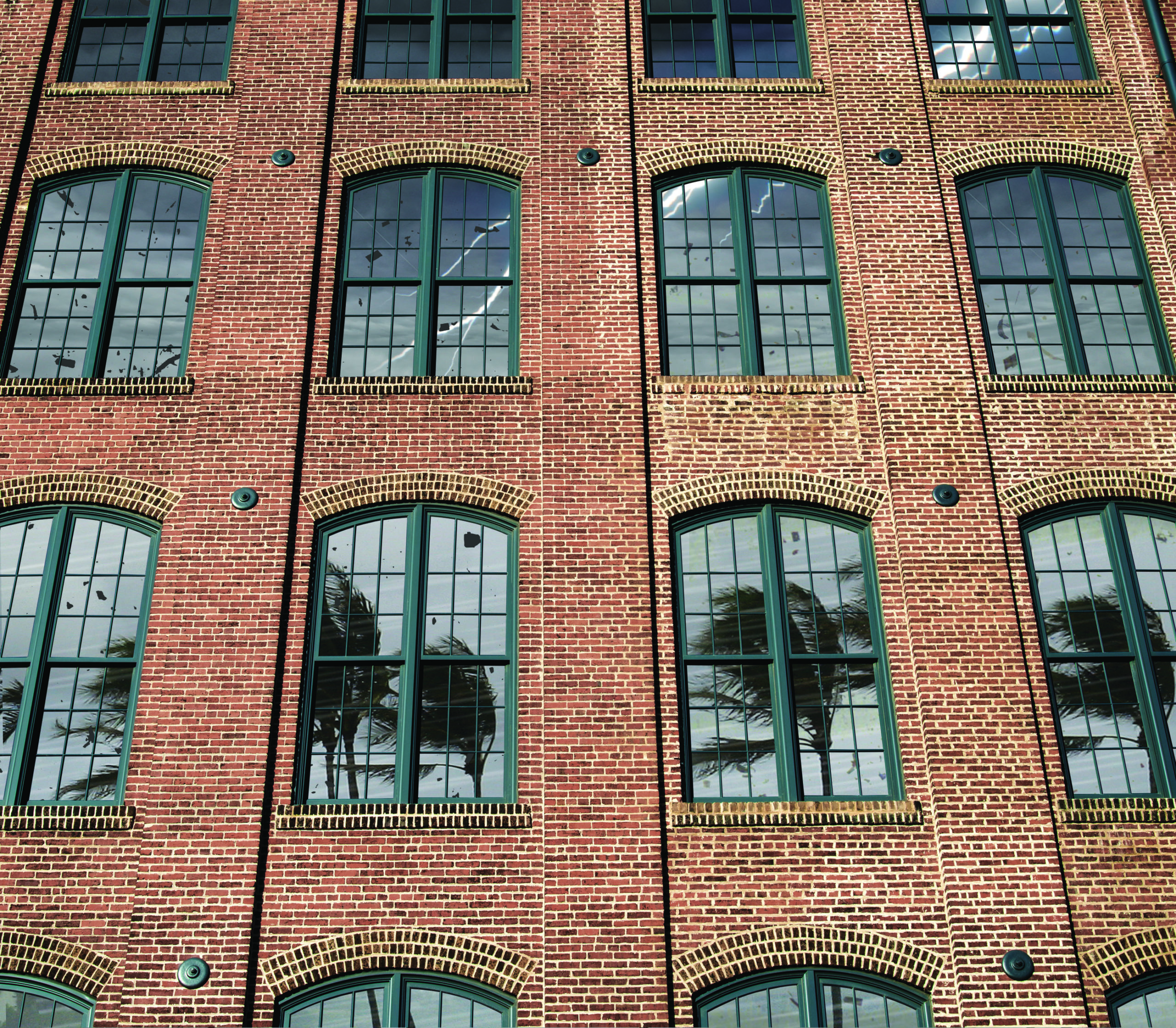 ---
What is a hurricane impact window?
Also known as impact resistant windows or hurricane rated windows, hurricane impact windows are built to absorb the impact of flying debris and objects during hurricanes (Windborne debris). Hurricane impact windows are designed to sustain damage on impact, but the integrity of the building envelope will remain intact.  
In order to comply with the windborne debris requirements of building codes, impact resistant windows, doors and skylights must first meet the requirements of two very stringent ASTM standards —  E1886: "Standard Test Method for Performance of Exterior Windows, Curtain Walls, Doors and Impact Protective Systems Impacted by Missile(s) and Exposed to Cyclic Pressure Differentials" and, E1996: "Specification for Performance of Exterior Windows, Curtain Walls, Doors and Impact Protective Systems Impacted by Windborne Debris in Hurricanes".
These standards are both rigorous and complex and are used in conjunction with one another to specify what performance levels products must meet and how they are to be tested to demonstrate that they do.  Specified performance levels vary to an extent based upon the hurricane wind speeds that can be expected in the location where the product will be installed.
Testing is then based on the specified performance level.  The actual testing consists of firing small and or large missiles at high speed, targeting different locations on the glazing and frame to simulate windborne debris impacts.  The small missiles used for testing are generally ten steel balls which simulate roof gravel and tile, while wooden 2×4 lumber, simulating framing materials are generally used for the large missile tests.  The entire assembly is then also subjected to a series of positive and negative air pressure tests to ensure they stay in place within the opening even when damaged.  The entire testing process is more detailed, but the above is a good representation of the testing process nonetheless.
Graham offers a full line of hurricane resistant products for your next project that requires impact requirements. Remember it is not just Florida that requires impact windows it is the whole U.S. eastern seaboard, Gulf of Mexico coastline, and islands of Hawaii, Puerto Rico, Guam, Virgin Islands and American Samoa.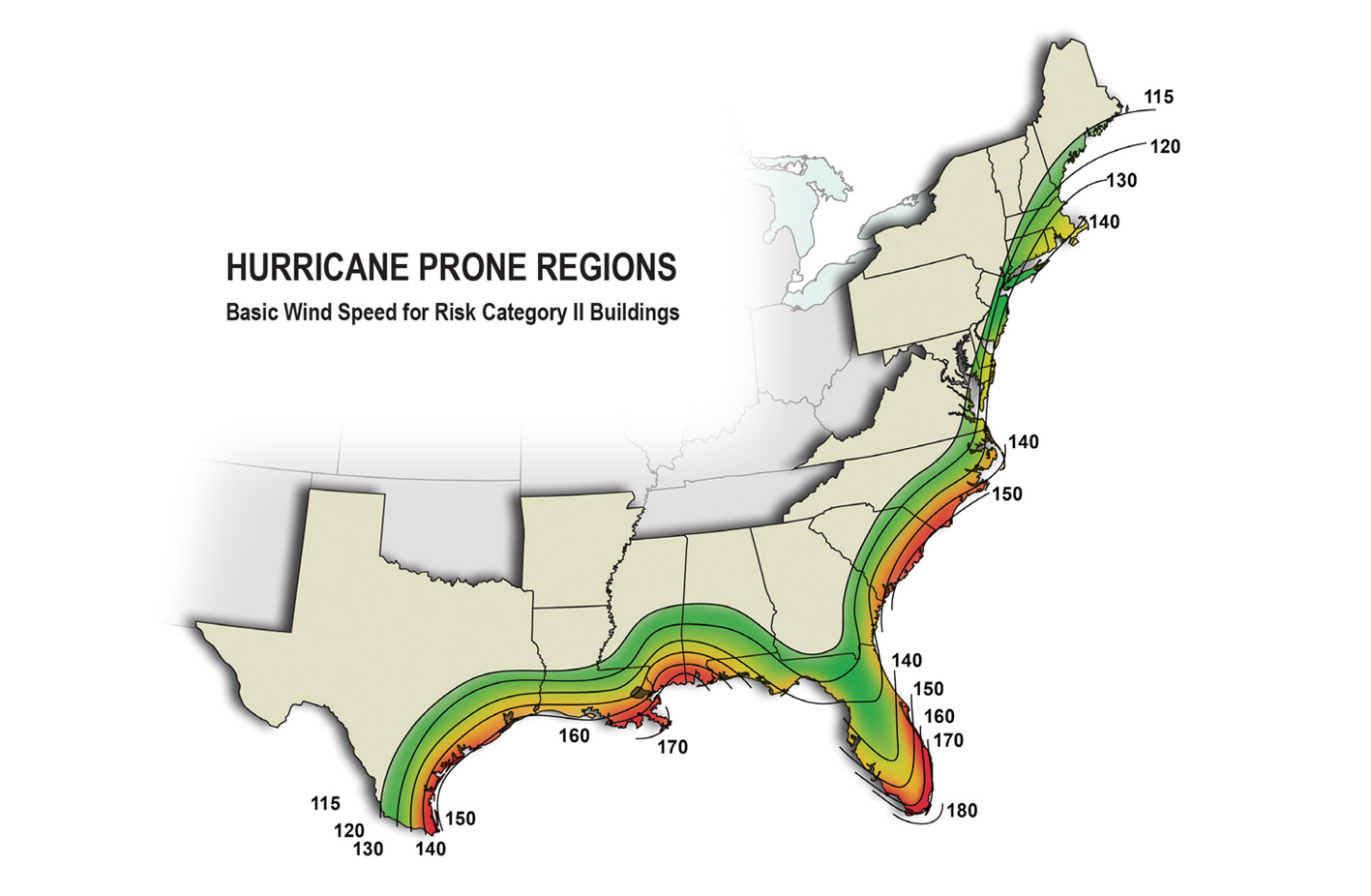 Visit our hurricane resistant product pages, photo gallery, or technical resource area to learn more about our products, projects and hurricane testing requirements.