Installation Guides
October 17, 2019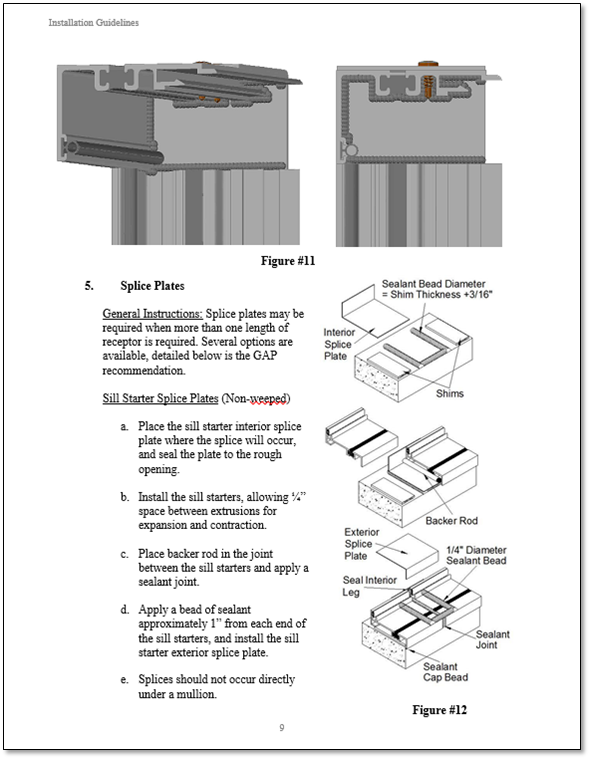 As a reminder to all our website visitors:
Over the course of the last year and a half the Graham team has met regularly to draft installation manuals for a majority of our products. These manuals are intended to assist our customers and installers with the proper installation methods and industry best practices when installing our windows and doors.
The manuals can be viewed or downloaded HERE on our website. Check back often to see if new ones have been added as we continue to develop more. You will find a lot of other useful information on this page including technical whitepapers.