January's ABI Sends Mixed Signals
February 22, 2017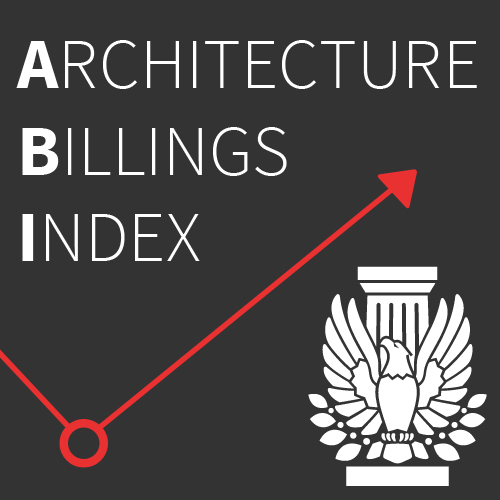 The Architecture Billings Index (ABI) delivered a mixed message to start the new year, with January's reading coming in at 49.5, well below December's 55.9.
The ABI is an indicator of future construction spending, as design services typically foretell new projects with a lead time of nine-to-12 months. Any ABI score above 50 indicates a rise in billings.
Dragging January's score down was the sub-50 performance of both the residential and mixed-practice sectors. However, optimism reigned in the institutional and commercial/industrial sectors which came in at 54.6 and 53.4 respectively.
Further, there was good news in the new projects inquiry index, which came in at 60.0, an increase over December's 57.6.