July ABI Points To Continued Construction Growth
August 23, 2016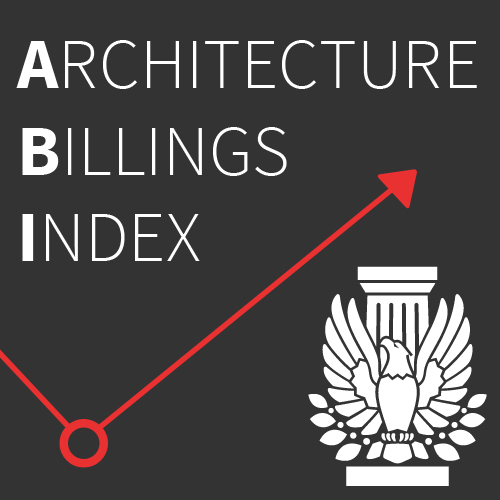 Despite a slight dip in July, the Architecture Billings Index stayed positive for the sixth consecutive month, suggesting continued growth in the construction sector.
The Index, a leading economic indicator of construction activity, reflects monthly surveys of AIA member firms and, according to the AIA, provides a glimpse into construction spending nine to twelve months down the road.
Although demand for architectural firm services slipped a bit from June to July, the overall score of 51.5 indicates an increase in billings (Any score above 50 suggests an increase). June's score was 52.6.
Looking ahead, AIA Chief Economist Kermit Baker, Hon. AIA, PhD., said, "The uncertainty surrounding the presidential election is causing some funding decisions regarding larger construction projects to be delayed or put on hold for the time being.
"It's likely that these concerns will persist up until the election, and therefore we would expect higher levels of volatility in the design and construction sector in the months ahead."