Lead Caming
June 25, 2019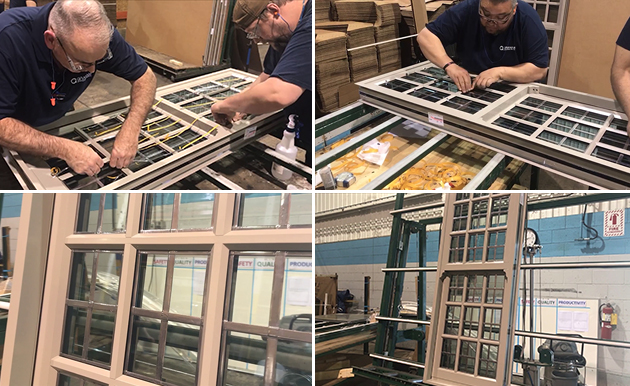 We recently visited the factory floor and shot a short video of our factory workers applying lead caming to simulate window muntins (grids).
These S1400 Series offset fixed windows simulate operable hung windows. They will be installed at the University of Michigan Student Union building. The lead caming and the sash lugs complete the desired replicated look the architect was looking for on the project.
Click here to watch the video.