March ABI Fuels Industry Optimism
April 21, 2017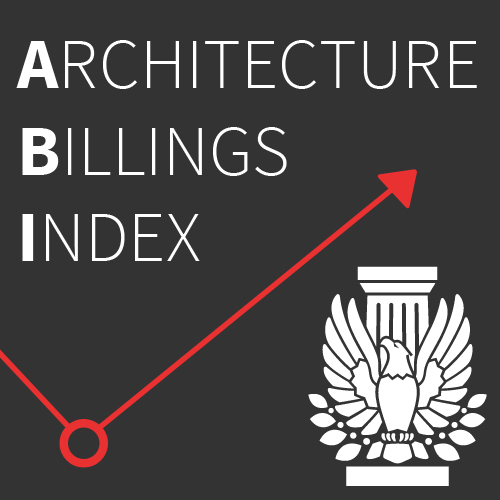 March provided additional reasons for optimism at architecture firms nationwide as the Architecture Billings Index (ABI) reflected an overall increase in billings, including a billings increase in all four regional averages.
The ABI provides an approximately nine- to 12-month glimpse into the future of architecture billings and non-residential construction spending, with any score above 50 indicating an increase in billings, and scores beneath 50 reflecting a decline.
The March reading of 54.3 showed a significant jump from February's 50.7, with regional averages also showing billings growth (Midwest, 54.6; South, 52.6; Northeast, 52.4; and West, 50.2).
In a release issued by the American Institute of Architects, AIA Chief Economist Kermit Baker, Hon. AIA, PhD, said, "The first quarter started out on uneasy footing, but fortunately ended on an upswing entering the traditionally busy spring season. All sectors showed growth except for the commercial/industrial market, which, for the first time in over a year displayed a decrease in design services."
The sector index breakdown was multi-family residential (54.6), mixed practice (53.7), institutional (52.9), commercial / industrial (49.8). Meanwhile, the new projects inquiry index was 59.8, down from February's reading of 61.5, while the new design contracts index dipped from 54.7 to 52.3.