More Good News on Economic Front
May 25, 2017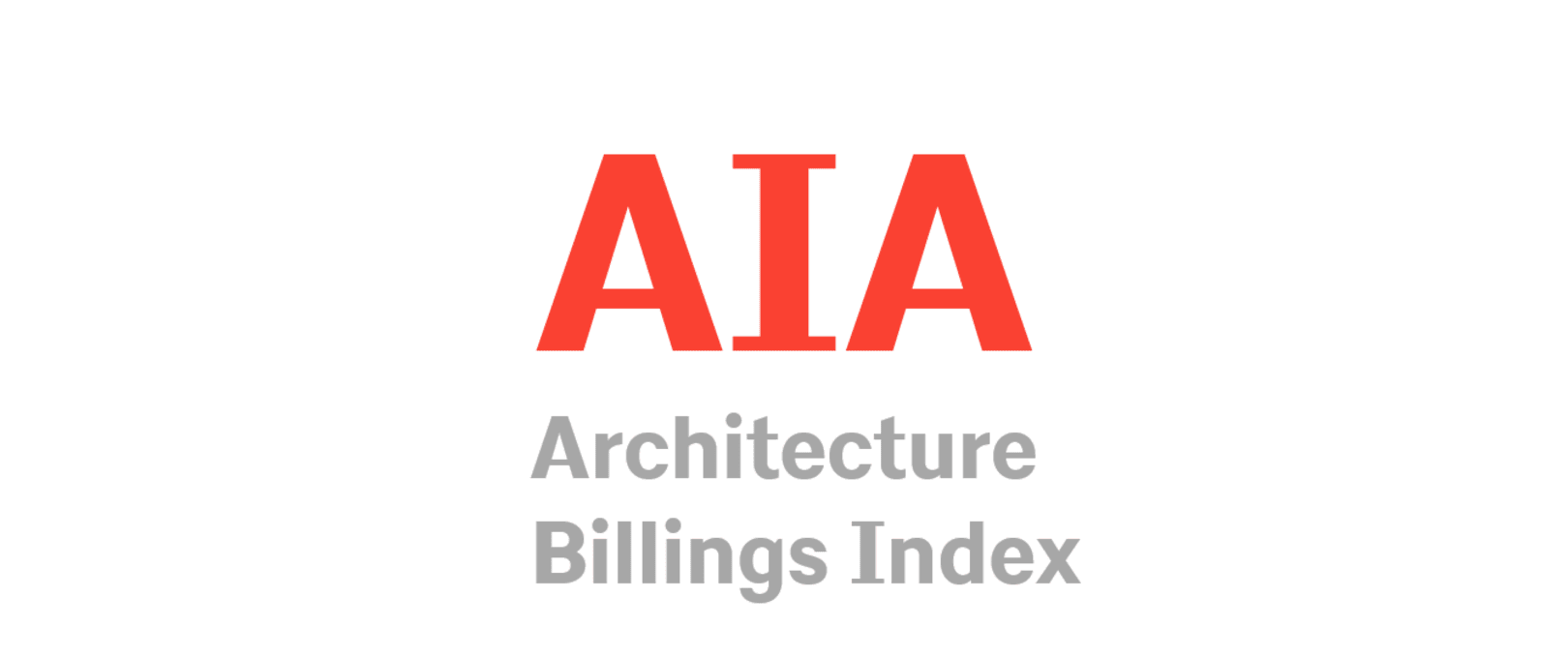 Demand for design services at the nation's architecture firms continued to grow in April, although at a slower pace than in March.
The Architecture Billings Index (ABI) showed an increase in design revenue for April, marking its third consecutive month of growth. However, while April's reading came in at 50.9 – any score above 50 indicates growth – it failed to measure up to March's score of 54.3.
The ABI reflects the approximate nine- to 12-month lead time between architecture billings and construction spending.
The Institutional sector saw its fourth straight month of growth with a score of 54.0, and the Commercial/Industrial sector also advanced, with a score of 52.4 – its first sign of growth since January. The Multifamily category came in just under 50, at 49.9, and the Mixed-Practice segment posted a reading of 53.4.
The sub-index that tracks project inquiries came in at 60.2, a notch above March's 59.8, and design contracts also advanced to 53.2 in April, from 52.3 in March. Business conditions improved at firms in all regions of the country in April, marking only the second time in the last 12 months that this has occurred.
The overall news is good, according to AIA Chief Economist Kermit Baker, Hon. AIA, PhD., who said, "New project work coming into architecture firms has seen exceptionally strong growth so far this year. In fact, new project activity has pushed up project backlogs at architecture firms to their highest level since the design market began its recovery earlier this decade."