National Architecture Magazine Highlights Graham's Historic Window Expertise
November 9, 2016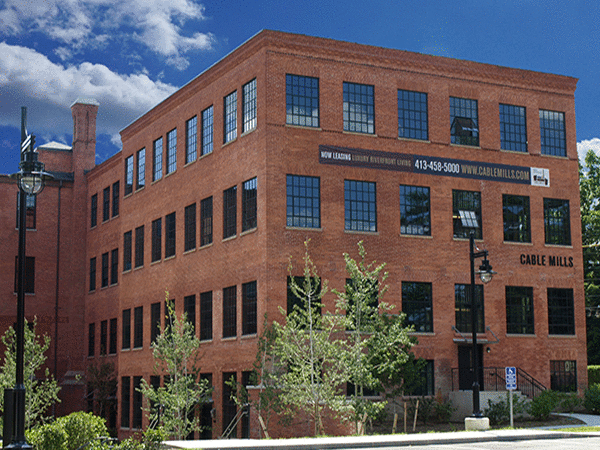 Graham's specialized expertise in historic window replication is highlighted in the November issue of Commercial Architecture Magazine.
In dozens of projects nationwide, windows from Graham Architectural Products have helped owners and developers bring new life to historic mills.
Engineering innovation, technical knowledge, and decades of experience make Graham the go-to source for entities hoping to gain approvals from local, state and federal agencies offering tax credits and grants for qualified redevelopment.
In the article, titled "Renewed Life for New England's Mills," Graham's Bill Wilder, director of technical sales, and New England Rep Bill Homer share valuable insights gained through years of shared experience.
Those who are considering taking the plunge into mill restoration will be well-served by reading Wilder and Homer's keys for "sourcing appropriate windows," particularly the advice found under "Knowledge is Power."