NFRC Extends Product Certification Cycle to 5 Years
December 3, 2015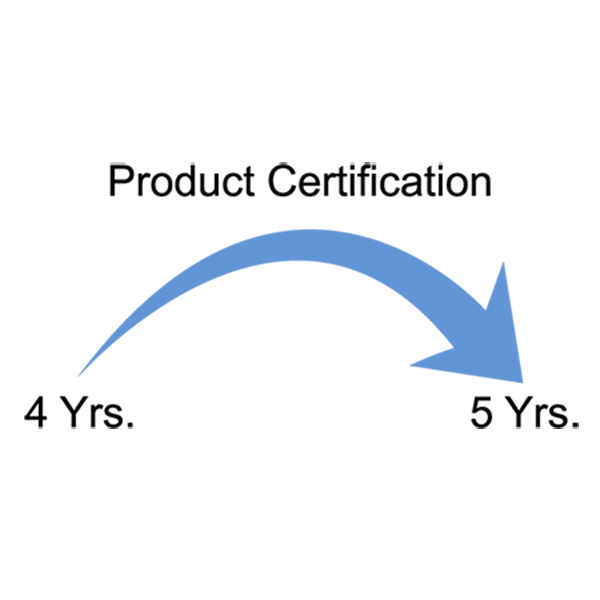 Beginning March 1, 2016, the National Fenestration Rating Council (NFRC) fenestration product certification cycle will be five years for products certified or recertified on or after that date.
Board members also decided the five-year certification cycle will not be retroactive. A release issued by the organization provided the following rationale for the decision:
It will avoid creating unforeseen loopholes that may inadvertently undermine the integrity of the rating and certification program.
It will prevent possible confusion among consumers, code officials, and design-build professionals, which in turn could result in significant time and associated costs for NFRC to manage.
It is the most fair and equitable solution for all stakeholders.
Scott Hanlon, NFRC's director of programs, said, "Manufacturers won't need to spend time updating affiliated program databases because of the changed expiration date, which in turn avoids putting undue pressure on inspection agencies to create certification authorization reports to meet the needs of the manufacturers."
The release also claimed the extension marks "a significant improvement in the program for NFRC members and participants without undermining the fairness and credibility of our rating and certification program."
NFRC is a non-profit organization that administers a voluntary, uniform rating, labeling, and certification system for the energy performance of windows, doors, curtain walls, skylights, and other fenestration products. Its members include manufacturers, suppliers, utilities, consumer groups, representatives from the building and code industries, scientific and educational organizations, and government agencies.