Retrofit Magazine Highlights GAP's Historic Replication Work
June 1, 2015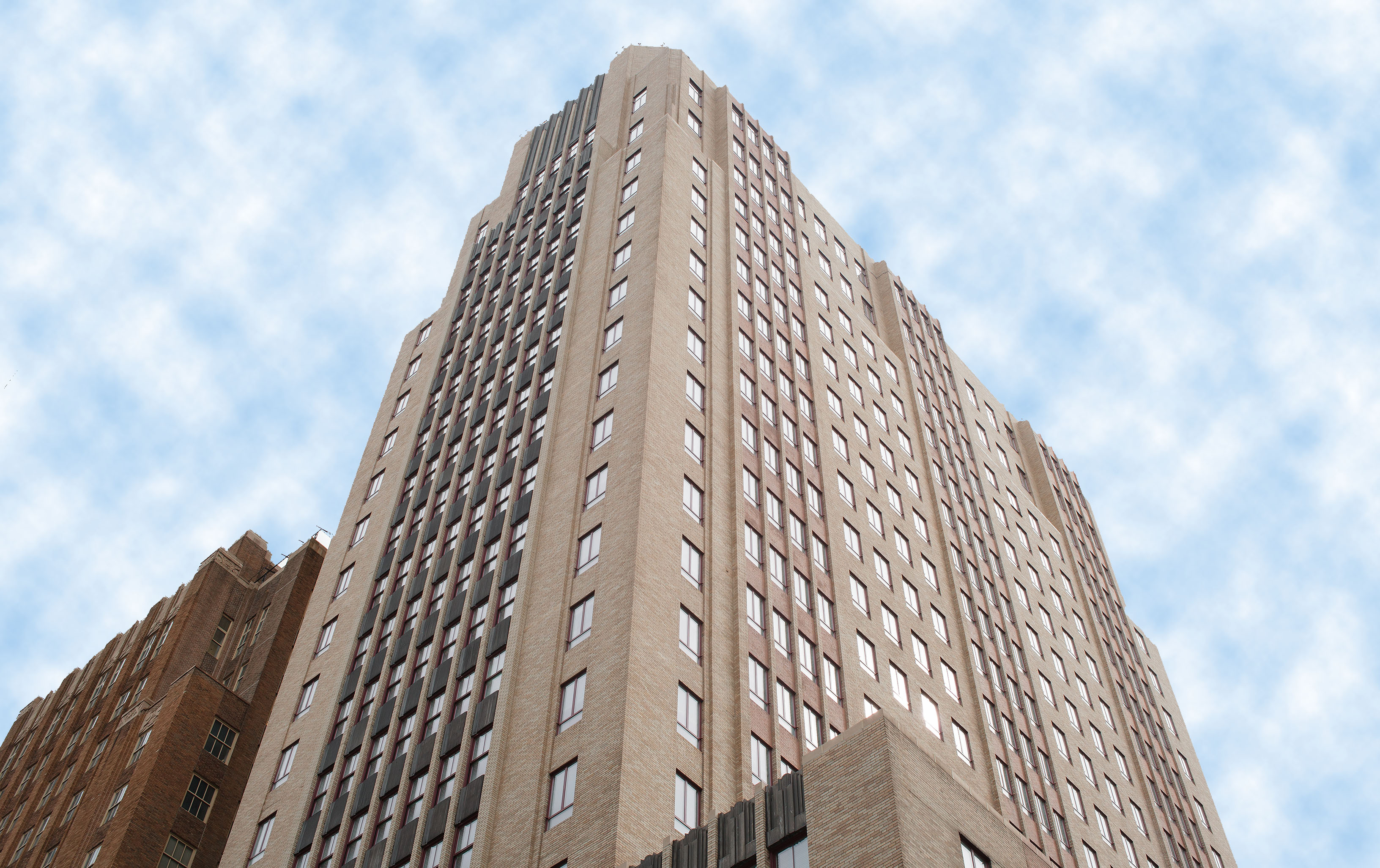 When it comes to renovating historic architecture, only a handful of companies are able to replicate the look of the original windows while designing the thermal performance enhancements necessary to achieve optimal energy- and cost-efficiency.
Yet this unique ability is increasingly in demand as more older buildings are repurposed and more owners seek to defray a portion of their investment costs by obtaining historic tax credits, an objective that requires National Park Service (NPS) approval.
As Retrofit magazine explains in a recent article titled "History, Upgraded," "Restoring a window to its original appearance while giving it today's modern efficiency standards is not an easy endeavor." It becomes more difficult when the window manufacturer must meet the National Park Service's high standards and survive its meticulous review process.
But it can be done. Writer Elyse Cooper uses Graham Architectural Products' work on 1616 Walnut Street in Philadelphia and insights from GAP's Director of Technical Sales Bill Wilder to illustrate how.
1616 Walnut Street, once one of Philadelphia's premier office buildings, was being converted to residential space by a new owner.
What that owner did – and what the article suggests others in the same position should do – is assemble an experienced historic window team early in the process.
Not only did he bring on GAP – the architectural grade window and curtain wall manufacturer that leading architects, building owners, installers, general contractors and dealers rely on when facing their most complex design projects – he added historic consultant, Powers and Co. Inc., of Philadelphia.
Doing so reduced the risk of NPS approval delays, which is important, since historic tax credit work faces tight deadlines. Moreover, the experienced team allowed for the creation of a realistic budget and ensured smoother sailing throughout the historic submission process.
Because of its experience in dozens of projects of this nature, GAP is able to react quickly to NPS feedback. Moreover, GAP has developed an "extensive selection of historic product options" that allows it to "meet the historic requirements" in a faster, often more economical manner, Wilder said.
And even though history never changes, replicating history requires continual evolution, As Wilder told Retrofit, at Graham Architectural Products, "We're continuously trying to raise the bar to accurately reproduce these historically significant details as technologies and manufacturing techniques improve."