September Soft For Architectural Billings Index
October 20, 2017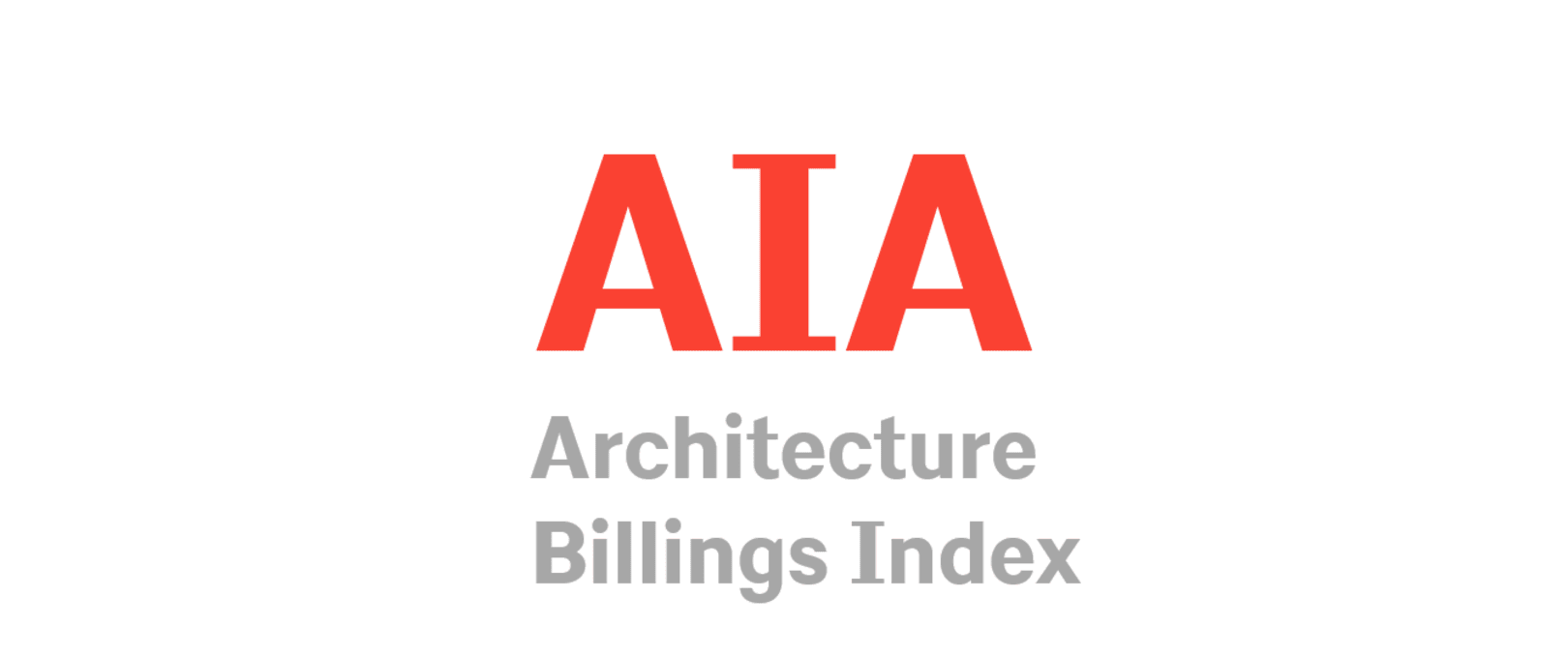 The Architecture Billings Index (ABI) fell in September, ending a streak of seven consecutive months in which the Index indicated increased demand for design services.
The ABI is a leading economic indicator of construction activity in the U.S., and reflects a nine- to 12-month lead time between architecture billings and construction spending nationally, regionally, and by project type. A score above 50 means more than half the firms reported an increase in billings from the previous month. A score below 50 means more than half reported a decrease.
It is compiled monthly by the American Institute of Architects.
September's score of 49.1, marked a national 4.6-point drop from August. But the news wasn't all bad: The new project inquiries index remained strong at 59.0 and the new design contracts index registered a 52.9. Meanwhile, the West was the only region with a score below 50.
By sector, commercial/industrial and mixed billings remained in growth mode, despite showing modest declines. Institutional billings enjoyed a small advance.