Still Strong After All These Years
October 16, 2017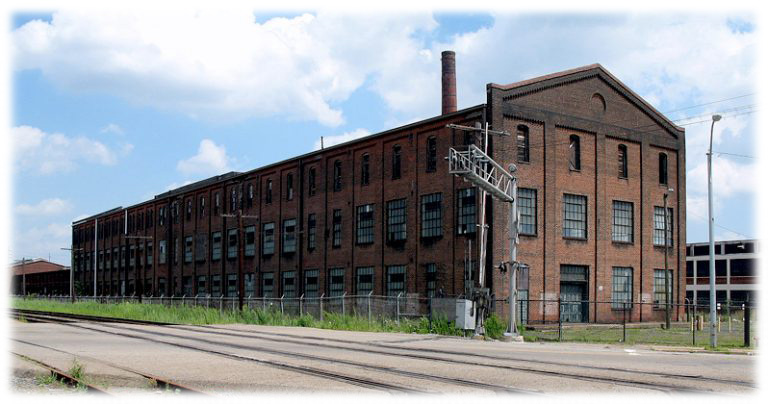 Construction underway on ambitious project in Canton, Ohio
---
The site of the former Hercules Engines factory had remained largely unoccupied since the company closed its doors in 1999, concluding 84 years of operation. Over the next seven years developers considered the location for a variety of large-scale uses though none of them materialized. Between 2000 and 2008, part of the site was home to a haunted thrill attraction called "The Factory of Terror".


In 2005 the property was purchased by a group under the name Broadview Development Company. The following year the site was added to the National Register of Historic Places, making it eligible for tax breaks if developed. Soon after, plans were made to create residential, retail, and office space on the 26 acre property.

Construction was to begin in 2009 but stalled after the subprime mortgage crisis and subsequent recession made obtaining loans difficult. Three years later, financing was secured privately and the project was split into phases, the first being the residential portion consisting of 95 market-rate apartments.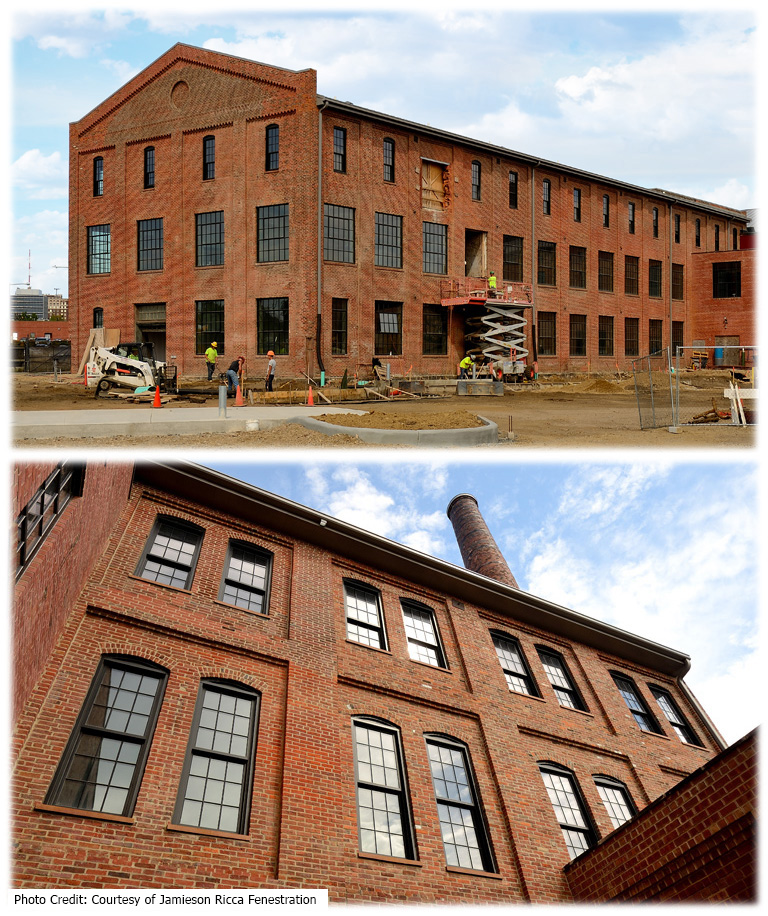 Graham is providing a total of 396 historic fixed, awning (6700 Series), and double hung (2200 Series) windows for the project.
---
To find out more about the Graham products used on this project, contact Bruce Croak, Graham's marketing manager.
Top Photo Credit: "Hercules Motors Corporation Industrial Complex, 101 11th St. SE, Canton, OH 7-23-2010 11-45-28 AM" by Sanfranman59, used under CC BY-SA 3.0 / Cropped from original
Bottom Photos: Courtesy of Jamieson Ricca Fenestration