Historic Cigar Factory Gets Reignited
November 16, 2017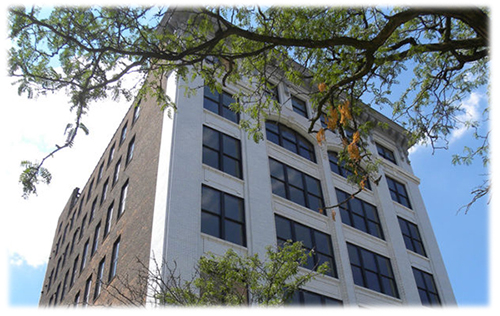 "A second lease on life" for historic building
---
Built in 1911 the Hemmeter Building has been completely renovated to bring new life to this historic building.
The plans are to use floors four to seven for administrative office space, executive offices, and a new business incubation center; the remaining floors will be leased to business partners and professional service providers.  Spectacles, an independent retail boutique that has called the building home for 34 years, will be completely renovated, and remain at its present street-level location.
Graham has provided 166 Series 2200H historic single hung windows and 174 Series S6800 fixed windows to help bring this building back to its original glory. "I love seeing these historic buildings get a second lease on life and enjoy being part of it" says Bruce Croak, marketing manager for Graham.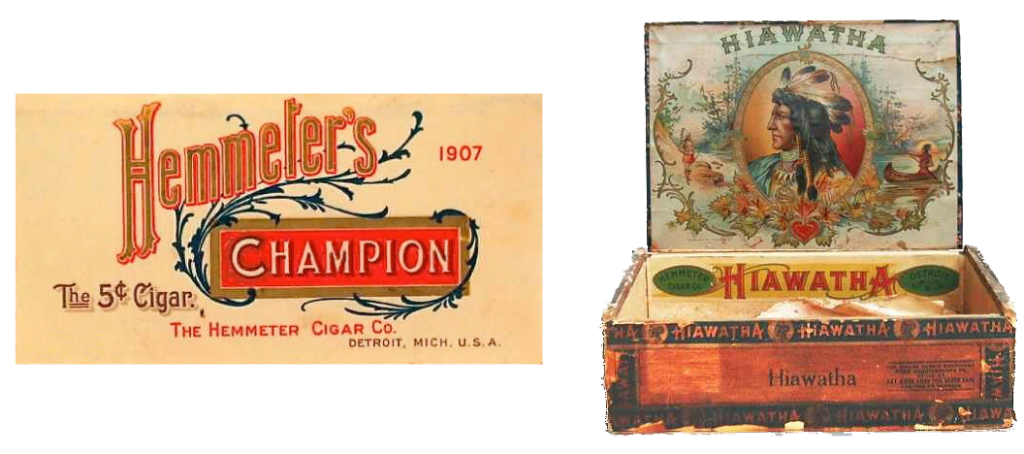 Around the time the Hemmeter Building was built the cigar industry was very big in Detroit with the number of establishments being number one and third in number of employees. In 1923, After moving the cigar factory to E. Warren, John P. Hemmeter and his wife Caroline transferred the property to Hemmeter Investment Co. At that time businesses that were in the building included the Schulte Optical Co., American Telephone and Telegraph Co. plant department, and Michigan State telephone Co.'s accounting department. The Hemmeter building remained with the Hemmeter family until 1943, when it was sold to Detroit Trust Co. J. L. Hudson co. which purchased it in 1945, sold the building to Adler Schnee Inc. in 1971, and they, in turn, sold it to the 230 E. Grand River Ave. Co. in 1985.
This seven-story building stands at the corner of Centre and Grand River, in the Paradise Valley redevelopment/Harmonie Park area. Automotive supplier Lear Corp. acquired the historic building in 2015. Renovation has been underway since last year, major renovations should be finishing in a few weeks, with a grand opening possible yet this year.
---
Graham is proud to be part of helping to restore this historic building.  To find out more about the Graham products used on this project, contact Bruce Croak, Graham's marketing manager.