Graham and Jensen Window Contribute to Award-Winning Project
March 1, 2016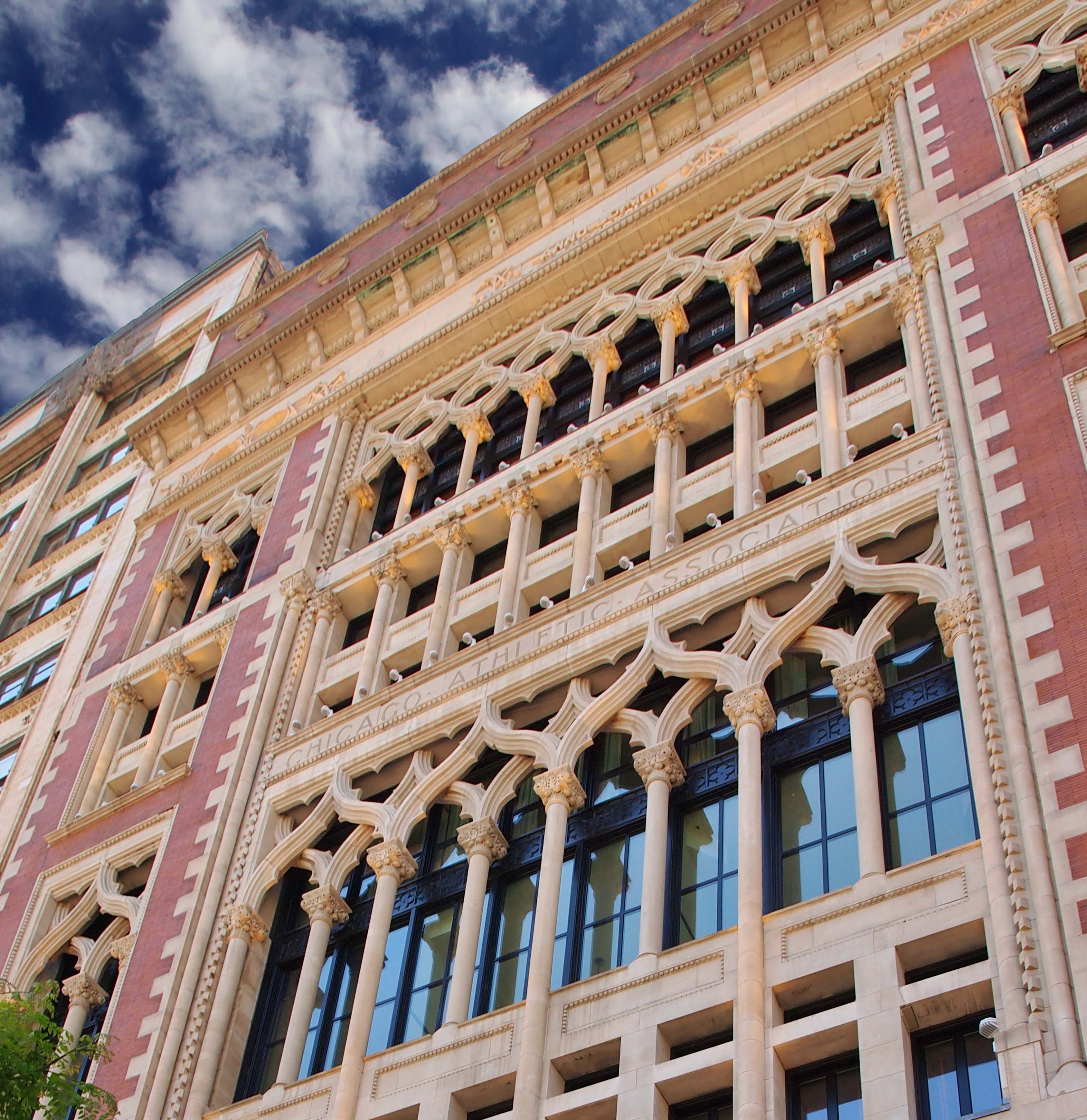 When the Chicago Athletic Association Hotel took home the award for Best Hotel Upscale at the 35th annual Gold Key Awards for Excellence in Hospitality Design, Graham Architectural Products and Jensen Window Corporation also experienced a burst of pride.
The former home of the once-exclusive Chicago Athletic Association – now reimagined as a 241-room hotel – features more than 600 windows designed and manufactured by Graham and installed by Graham's longtime Chicagoland partner Jensen Window Corporation.
The job included more than 550 of Graham's 2000 Series historic single hung windows, as well as 44 1200 Series historic fixed windows and 39 6500 Series casement projected and fixed windows. Their exquisite quality and attention to detail helped the project land millions of dollars in federal historic preservation tax credits.
It was a structure well worth preserving. For more than a century, the 11-story building at 12 South Michigan Avenue served as a gathering place for members of the city's upper crust – people like Marshall Field, Cyrus McCormick and William Wrigley.
How exclusive was it? At its peak, it boasted a 14-year waiting list. Eventually, however, dwindling membership caused it to close its doors in 2007. After a few years of uncertainty, investors in 2012 announced plans to purchase the structure and transform it into a hotel.
The award-winning redesign was headed up by Chicago's Hartshorne Plunkard Architecture and hotel interior design specialists Roman and Williams Buildings and Interiors of New York.
The hotel's doors opened to immediate acclaim in 2015 with Chicago Tribune architecture critic Blair Kamin calling it a triumph "not just of historic preservation, but contemporary reinvention." More recently, Architectural Record said the renovation, "imaginatively combines modern and historic architectural flourishes for an updated approach to play and respite."