History, Baked In
October 2, 2017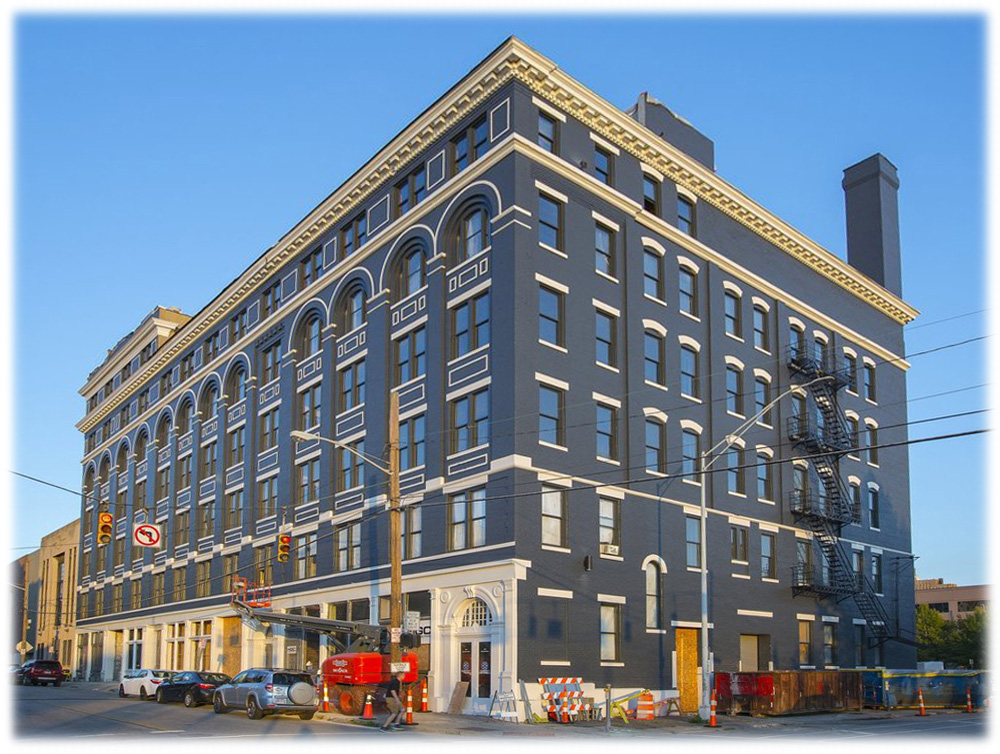 The Strietmann Center is open for business following an ambitious renovation project by owner and developer Grandin Properties, partnered with Denis Back & Associates and HGC Construction.
---
A Delectable Past
The Strietmann building, which originally housed The Strietmann Biscuit Co., was built in phases between 1890 and 1910 and served as the company's facility for manufacturing biscuits, cakes, pretzels, and other baked goods. It resides in the Over-the-Rhine district of Cincinnati, Ohio.
The building had fallen into disrepair over the years and was most recently used by Western Interiors and Wegman Co. for furniture storage.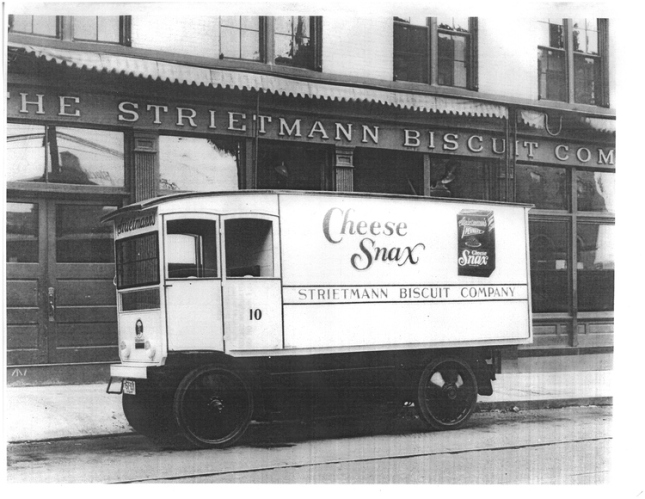 A Sustainable Vision
The new Strietmann Center has been developed on a platform of sustainability, featuring a rooftop state-of-the-art solar panel system which can power the lights and keep the building warm during winter months. The first of its seven stories will host commercial and restaurant tenants. Floors two through six will offer Class A office space with the top floor serving as a communal and conference area. The project received $1.2 million in Ohio Historic Preservation Tax Credits and was designed with LEED Silver certification in mind.
Large, open floor space, high ceilings and plenty of light are part of the redesign. Graham Architectural Products provided a total of 237 windows for the project, including the S1400H Series Fixed Offset and 2200H Series Single Hung Historic windows.
---
To find out more about the Graham products used on this project, contact Bruce Croak, Graham's marketing manager.