Like a New Penny
October 15, 2018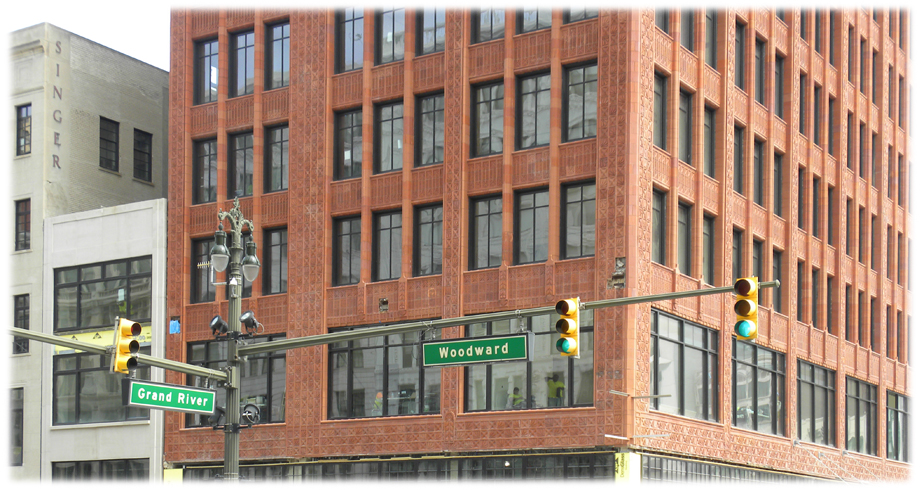 Historic project puts Graham's expertise on display
---
The building at 1400 Woodward Avenue in Detroit has been around for a while. Now, thanks to a historic conversion project by luxury goods brand Shinola Detroit, LLC and partners, it will be around much longer.
Shinola is an American luxury-goods brand known for its watches, bicycles, and leather goods. It's name is a nod to the former Shinola Shoeshine Company. It joins a growing list of elite brands entering the hospitality business.
Originally opened in 1915 as the T. B. Rayl & Co. hardware store, the building sits on what was once one of the busiest street corners in America during its 1920's heyday. The striking terra-cotta façade is clad in ornate style, calling back to the artisanship of old.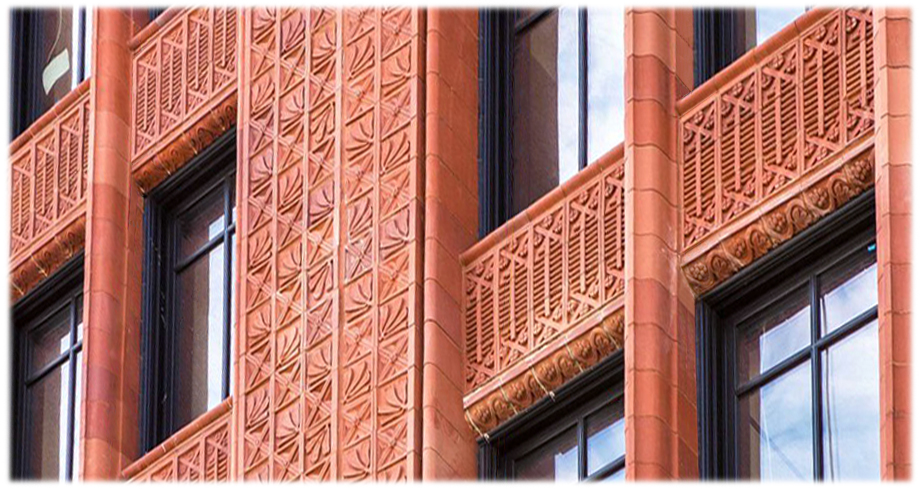 Shinola's Ornate Facade
Scheduled to open this fall as the Shinola Hotel, the property will feature eight stories and 130 rooms of hotel space, including retail, dining and public space amenities.
Graham supplied over 380 windows and doors to help bring the building back to life. Featured most prominently is our SR6700 Steel Replica fixed window, some with false vents. Also used is our S7400 terrace door, S6800 fixed and 1200 offset fixed windows.
Adjoining Buildings Make Up the New Hotel
---
To find out more about the Graham window and door products used on this project, contact Bruce Croak, Graham's marketing manager.