Luxury Hotel in Fort Worth Shows Off Graham's Steel Replica Window
January 20, 2022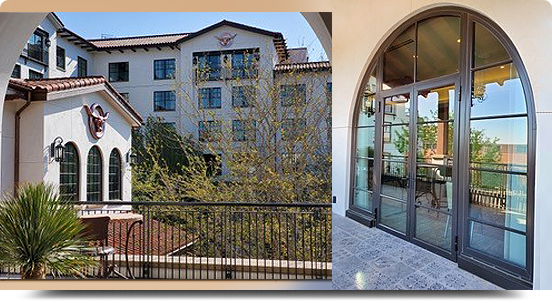 ---
Luxury Hotel in Fort Worth Shows Off Graham's Steel Replica Window
The Drover Hotel, a combination of rustic western atmosphere and luxury accommodations, is a new addition to Fort Worth's historic district. Graham's popular steel replica window was the developers' choice to compliment the façade.
Rich with history and tradition, The Fort Worth Stockyards Historic District is a source of pride for the 13th largest city in the U.S. From the latter 19th century to the mid-1950's, Fort Worth was a major center for every facet of livestock trade. Opened for business in 1890, the Stockyards were an organized place where cattle, sheep, and hogs were sold and slaughtered. Business saw peak production in the 1940's, processing 5,277,496 head of livestock during WWII. The area was added to the National Register of Historic places in 1976.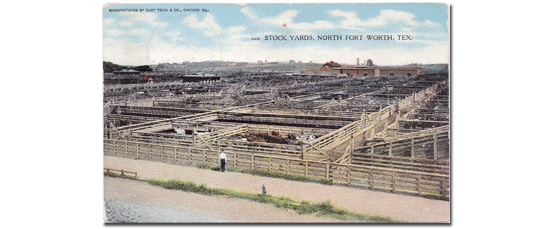 In modern times the famous district is celebrated for its past and hosts a vibrant selection of restaurant, entertainment and shopping venues which embrace its "Cowtown" heritage.
The Drover is part of a Mule Alley redevelopment lead by Majestic Realty and The Hickman Company. It's part of the Marriott's Autograph Collection, a selection of distinctively designed hotels that capture the independent spirit of their locales.
The Windows
In all, Graham provided 625 windows to fill 347 openings, which came in a variety of shapes and sizes. The majority were filled with Graham's SR6700 Steel Replica fixed window, a product that simulates the appearance of traditional steel windows with thin sitelines and a beveled design to simulate "putty" glazing.
The windows employ both true divided lites and applied grids (including grids inside the glass) to simulate divided lites.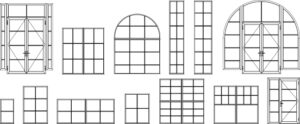 The project featured a diversity of openings to be filled
Doors for the project included Graham's GT7700 Terrace Door with sidelite and transom options, and our S0900 Sliding Glass Door. Graham also supplied receptor and sill starter accessories.
Check back with us soon for the upcoming full case study on Graham's involvement with the Drover Hotel project.
---
To learn more about how Graham can provide the fenestration solutions your next project requires, visit our contact page to get started.