First Reinforced Concrete Skyscraper Gets Repurposed
September 28, 2021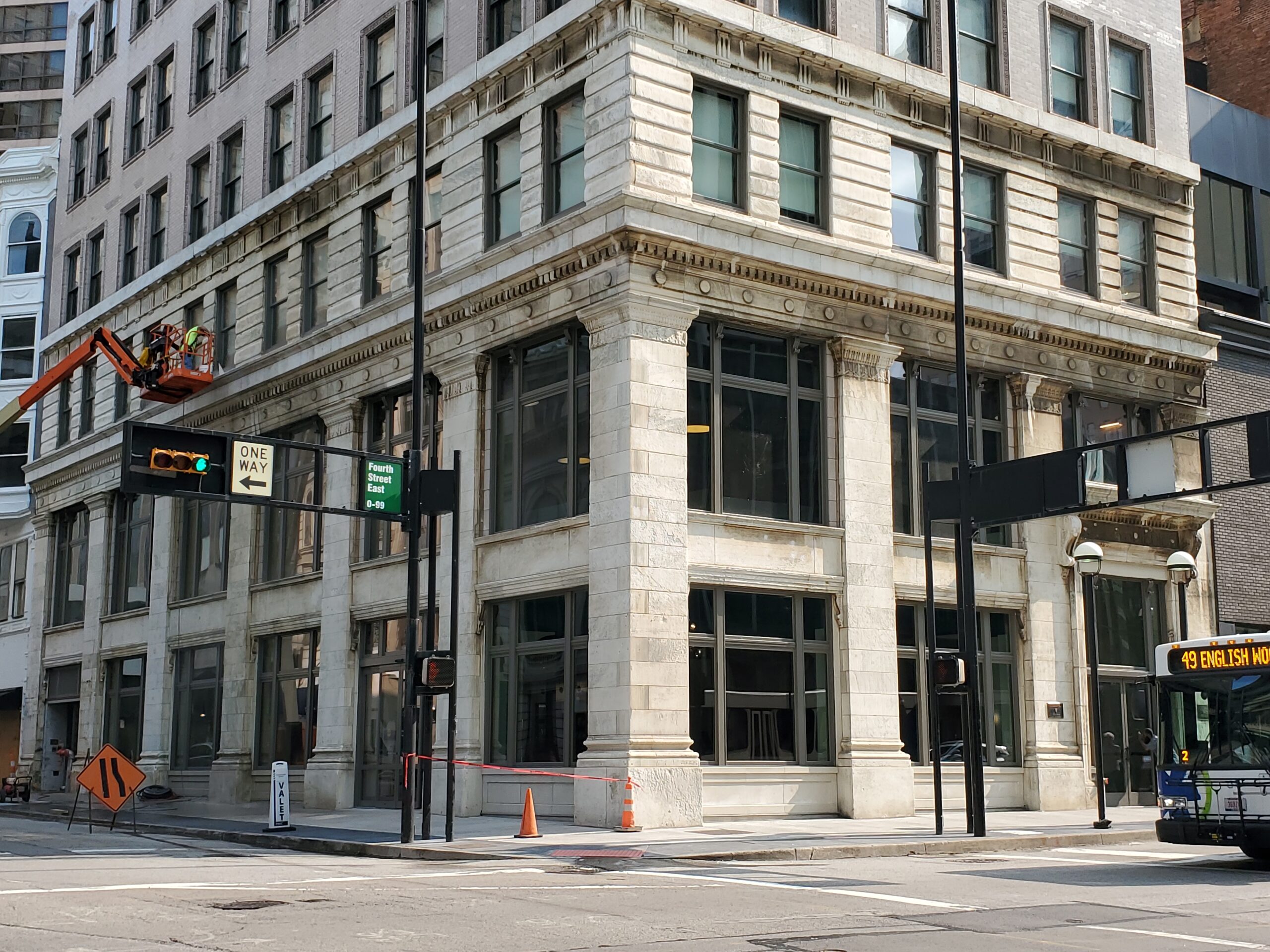 ---
First Reinforced Concrete Skyscraper Gets Repurposed
Built in 1903 in Cincinnati, Ohio, the Ingalls Building is the world's first reinforced concrete skyscraper. The 16-story building was designed by the Cincinnati architectural firm Elzner & Anderson and was named for its primary financial investor, Melville E. Ingalls. Prior to 1902, the tallest reinforced concrete structure in the world was only six stories high. Since concrete possesses very low tensile (pulling) strength, many people from both the public and the engineering community believed that a concrete tower as tall as the plan for the Ingalls Building would collapse under wind loads or even its own weight. The building was considered a daring engineering feat at the time, but its success contributed to the acceptance of concrete construction in high-rise buildings throughout the United States.
In 2018, the city of Cincinnati approved the redevelopment project to convert the Ingalls Building into a Courtyard by Marriott, complete with custom historic replication windows by Graham Architectural Products.  Tim Davis, President of Graham independent rep Agency, AR Design Inc., noted "The most unique feature that Graham and AR Design brought to the project are the aluminum corbels. They are not a casting but rather were CNC'd from a solid block of aluminum. We took templates from some granite corbels on a building across the street as none of the original corbels remained on the Ingalls Building and from sketches and photos we began to draw the design."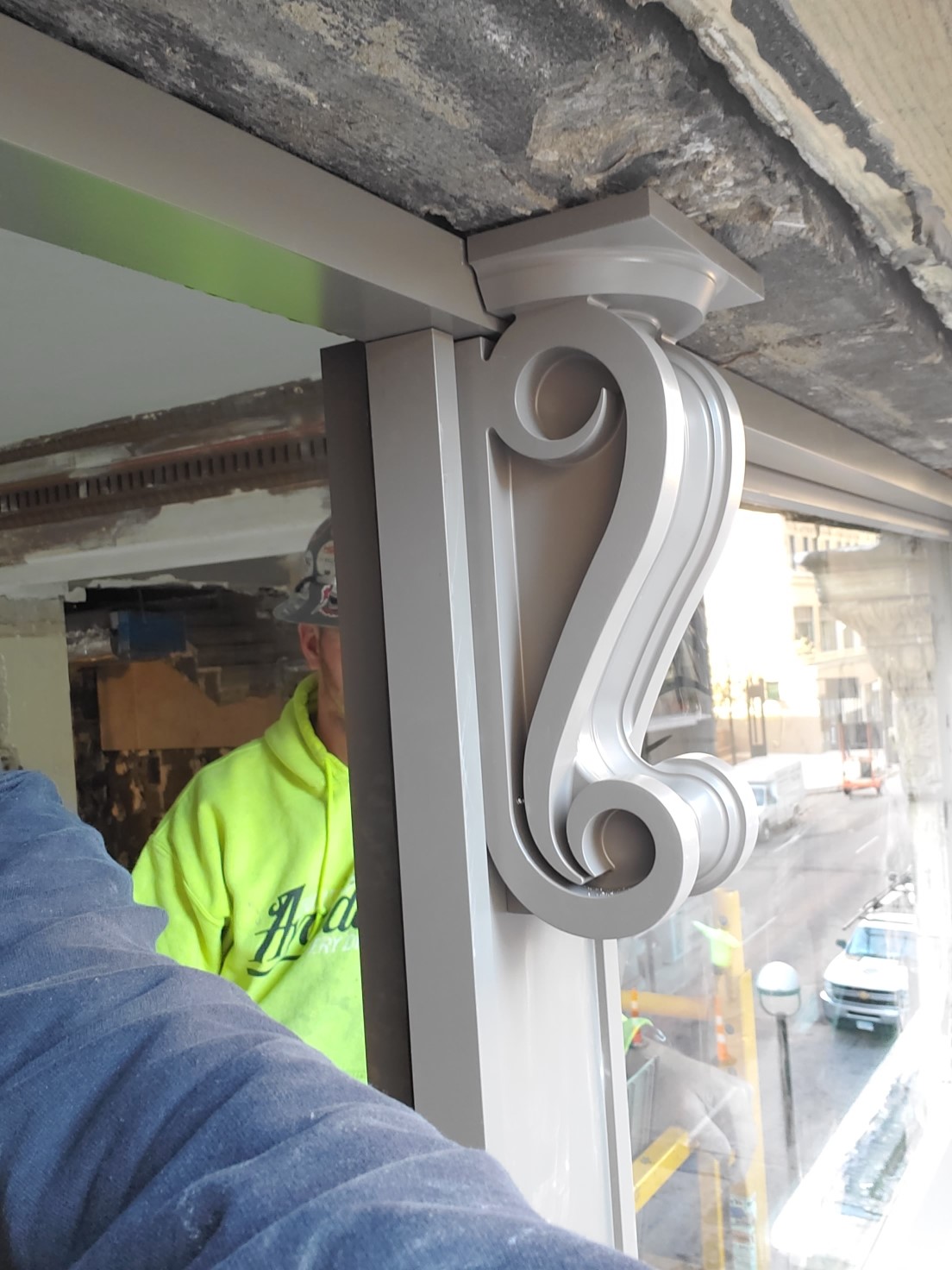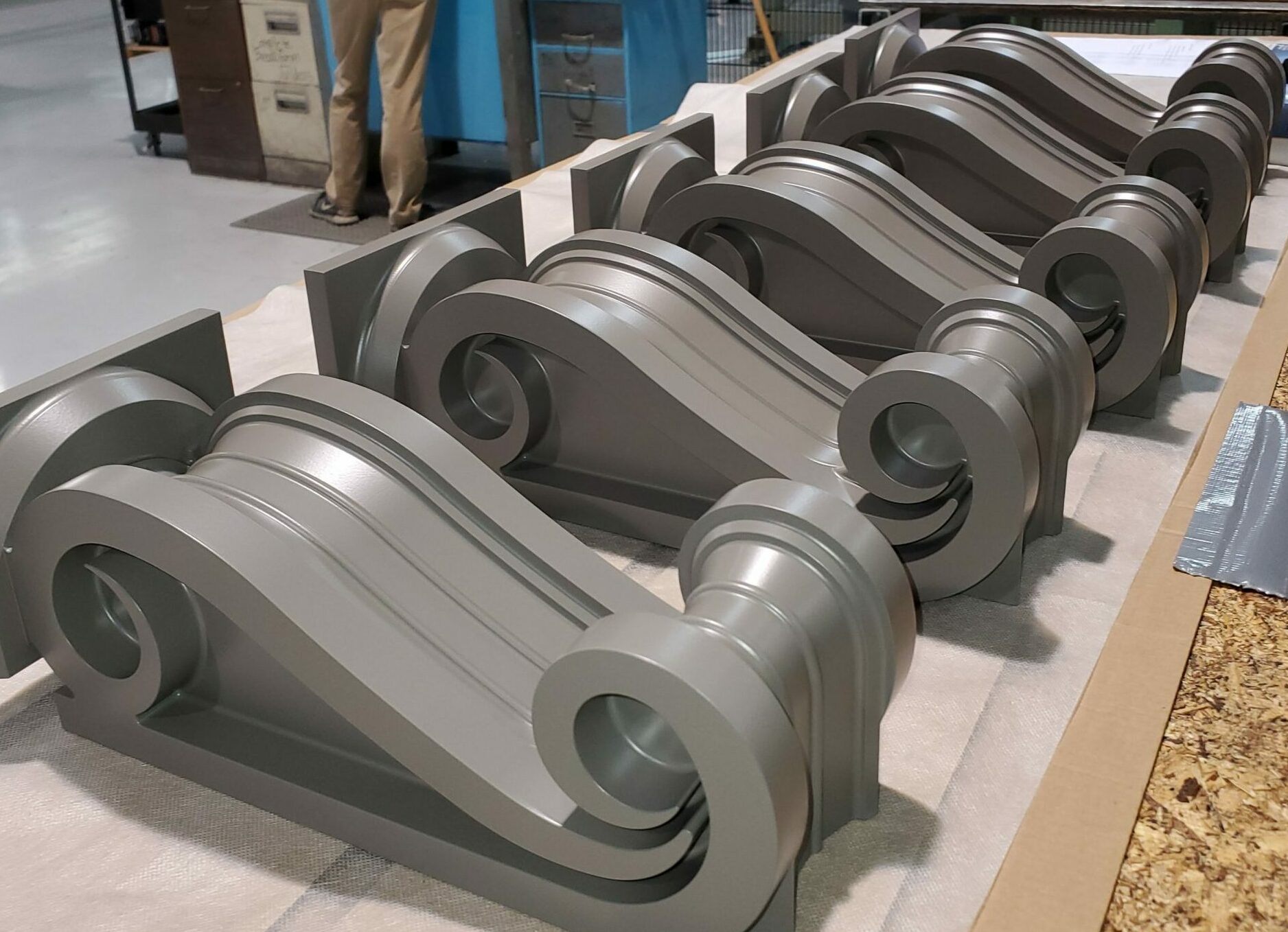 The result was a modern replication of a historic architectural detail not part of the building for many years.  Tim continued "This is a shining example of Graham's engineering skills as well as our attention to this level of historic detail.  Also, these Kynar-painted aluminum corbels will be there well into the future and will not deteriorate over time like other materials would."
Graham provided over 100 Series 1200 and Series S1400 fixed windows with high performance low-e glass  for the buildings window openings. As described above Graham designed and fabricated the solid aluminum custom corbels for the second floor windows.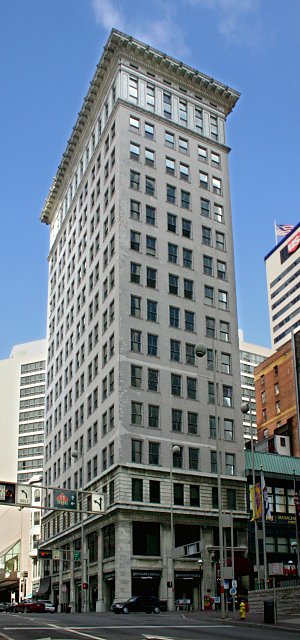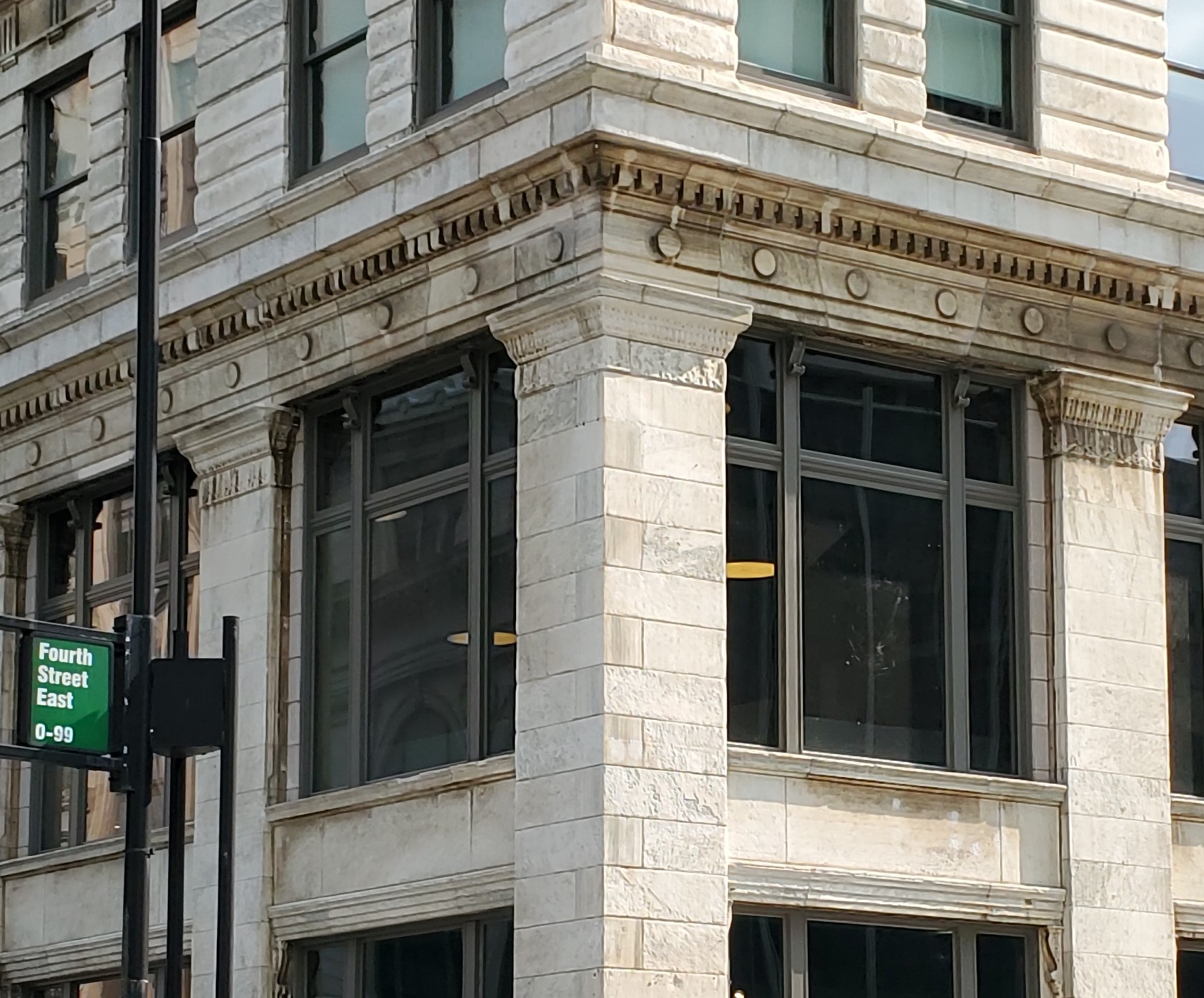 The building was designated a National Historic Civil Engineering Landmark in 1974 by the American Society of Civil Engineers and in 1975, it was added to the National Register of Historic Places.
The building was purchased on January 17, 2013 by CLA OH LLC (an affiliate of Claremont Group, a New York City-based real estate development firm) from CapCar Realty 1.1 LLC, for $1.45 million. In November 2013, Claremont Group CEO Perry Chopra disclosed his intentions to convert the office building into 40 to 50 condos, with ground-floor retail. However, in April 2015, a real estate broker announced that the building was again for sale, after Claremont Group decided not to execute the condominium project. The recent conversion to the Courtyard by Marriott was completed in 2021.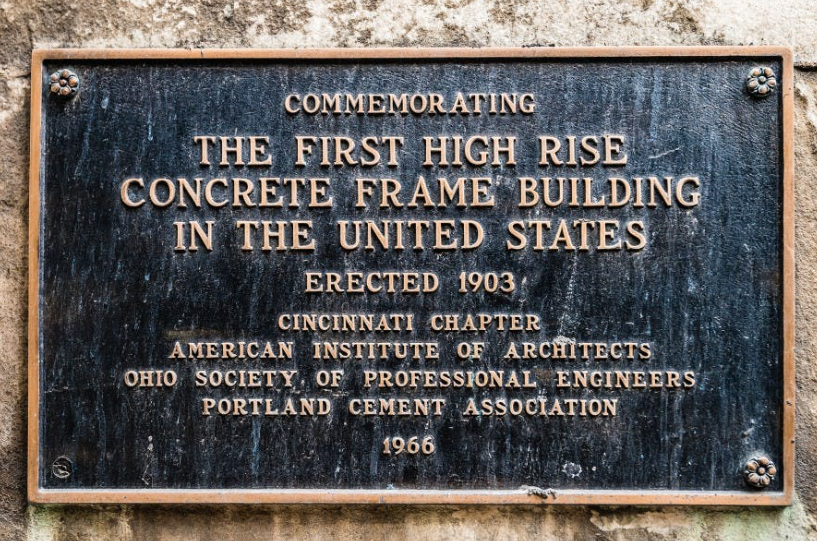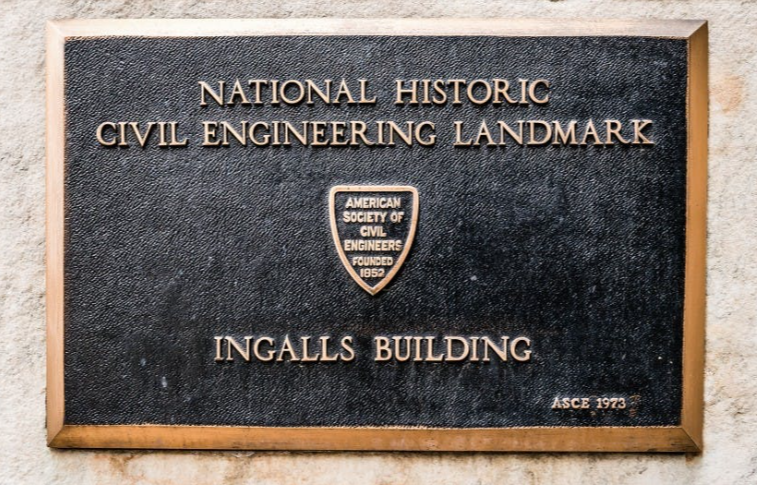 ---
To find out more about the Graham window products used on this project, contact Jim Eisenbeis, Graham's Director of Marketing.
Hurricane Impact Windows
September 1, 2021
What is a hurricane impact window?
Also known as impact resistant windows or hurricane rated windows, hurricane impact windows are built to absorb the impact of flying debris and objects during hurricanes (Windborne debris). Hurricane impact windows are designed …
Big Plans for Former Briggs & Stratton Industrial Park
April 15, 2021
Big Plans for Former Briggs & Stratton Industrial Park
After five years of planning, construction is underway at Milwaukee, Wisconsin's largest affordable housing and mixed-use redevelopment project.  Community Within the Corridor on the northwest side will convert 8 buildings within …
Church and Division Street – New Rochelle, New York
January 14, 2021
Currently in process, the Church and Division project located at 26 Division St. in New Rochelle, New York features a variety of Graham products customized to meet the needs of the owner. This is the second development by RXR Realty …
Courier Square – Charleston, SC.
September 10, 2020
Accolades for Courier Square
Courier Square, the gateway to downtown Charleston's Peninsula district, is part of a larger multi-phase redevelopment project. It is composed of two distinct buildings, an office building along Meeting Street and a residential building at Columbus …
Academic East Building – Bucknell University
June 25, 2020
Academic East Building – Bucknell University
Academic East, which opened for classes in August of 2019 is a center for high-tech innovation with 25 labs housing cutting-edge research equipment found in very few places in the world.
Graham supplied over …
Historic Charleston Jasper Project
May 28, 2020
Historic Charleston Jasper Project
Situated in the heart of historic Charleston, SC, "The Jasper" a 12-story 219-unit multifamily housing and commercial complex at the former Sergeant Jasper site is getting outfitted with Graham windows as it is nearing completion.
The …
AIA Accredited Continuing Education Courses
April 16, 2020
Virtual Lunch and Learn – AIA Continuing Education Courses
Graham Architectural Products offers a number of AIA continuing education courses. We realize many of our colleagues are currently working remotely and wanted to make it easier for them to keep …
Creativity & Innovation District – Virginia Tech
February 24, 2020
Innovative Windows for an Innovative Project
What better way to use our new innovative GT6700 windows than in the Creativity & Innovation District Center being constructed at Virginia Tech.
Graham has been contracted to supply over 500 fixed GT6700 windows …
Installation Guides
October 17, 2019
As a reminder to all our website visitors:
Over the course of the last year and a half the Graham team has met regularly to draft installation manuals for a majority of our products. These manuals are intended to assist …