Case Study: Hotel Drover — Fort Worth, TX
April 7, 2022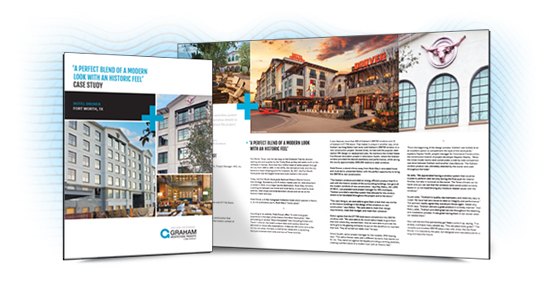 Case Study: Hotel Drover — Fort Worth, TX
Graham has a case study profiling our work with the Hotel Drover in Fort Worth, Texas. The luxury hotel had its grand opening last spring and utilizes Graham's SR6700 Steel Replica windows and GT7700 Terrace Doors. The windows employ both true divided lites and applied grids (including grids inside the glass) to simulate divided lites.
Located in The Fort Worth Stockyards Historic District, Hotel Drover features high-class accommodations and an atmosphere inspired by its location. According to its website the hotel is "named to honor the legendary cowboys who drove cattle to market across the plains."
View the Hotel Drover Case Study here and check our case studies section to learn about other Graham projects.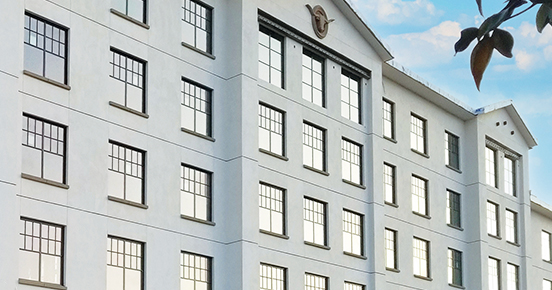 Hotel Drover features Graham's Popular SR6700 Steel Replica Window
---
To learn more about how Graham can provide the fenestration solutions your next project requires, visit our contact page to get started.