Construction Continues at Mixed-Use Complex "The Mitchell"
May 4, 2021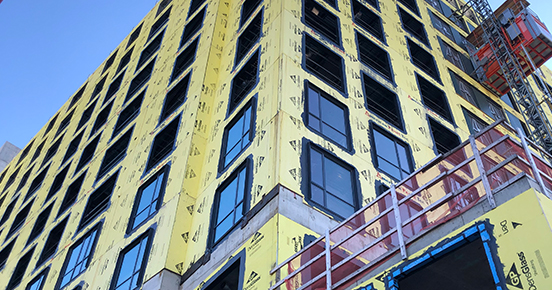 Rising High
After delays due to the COVID-19 pandemic, construction is now in full swing on the White Plains, NY project formerly named Broadstone White Plains.
Plans for the mixed-use development include two 15-story buildings and a six-story parking structure. The complex will be known as "The Mitchell" and will also offer retail and restaurant space for tenants. Windows for  the project are providing windows by Graham in several phases and include both punched openings and window wall. Our GT6800 series casement and fixed windows will fill individual openings and our W4500 window wall system will satisfy the window wall needs.  GT7700 terrace doors round out the buildings fenestration needs.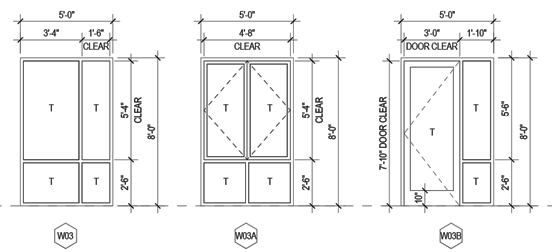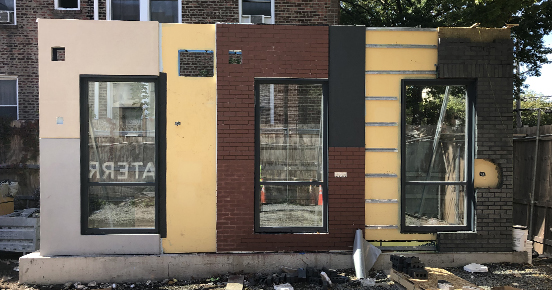 Mockup Windows On-site
Visit our web gallery to see photos of the construction in process, and check out this promotional video from developer, Lennar Multifamily Communities LLC, to see an animated rendering of what the site will look like when completed.
---
To find out more about the Graham window and door products used on this project, contact Jim Eisenbeis, Graham's Director of Marketing.